About TryFun
Let's Talk about Something "Adult"
When we face growing up and the adult world, what do we want to gain most?
In fact, that we want to gain most is not so much as the last thing we want to lose, because growing up is a process of loss.
Stick to the true original motivation and the courage to face bravely; 
keep innocent with fun at the moment of freedom and comfort.
Be a more authentic, more courageous, more comfortable and more interesting version of yourself.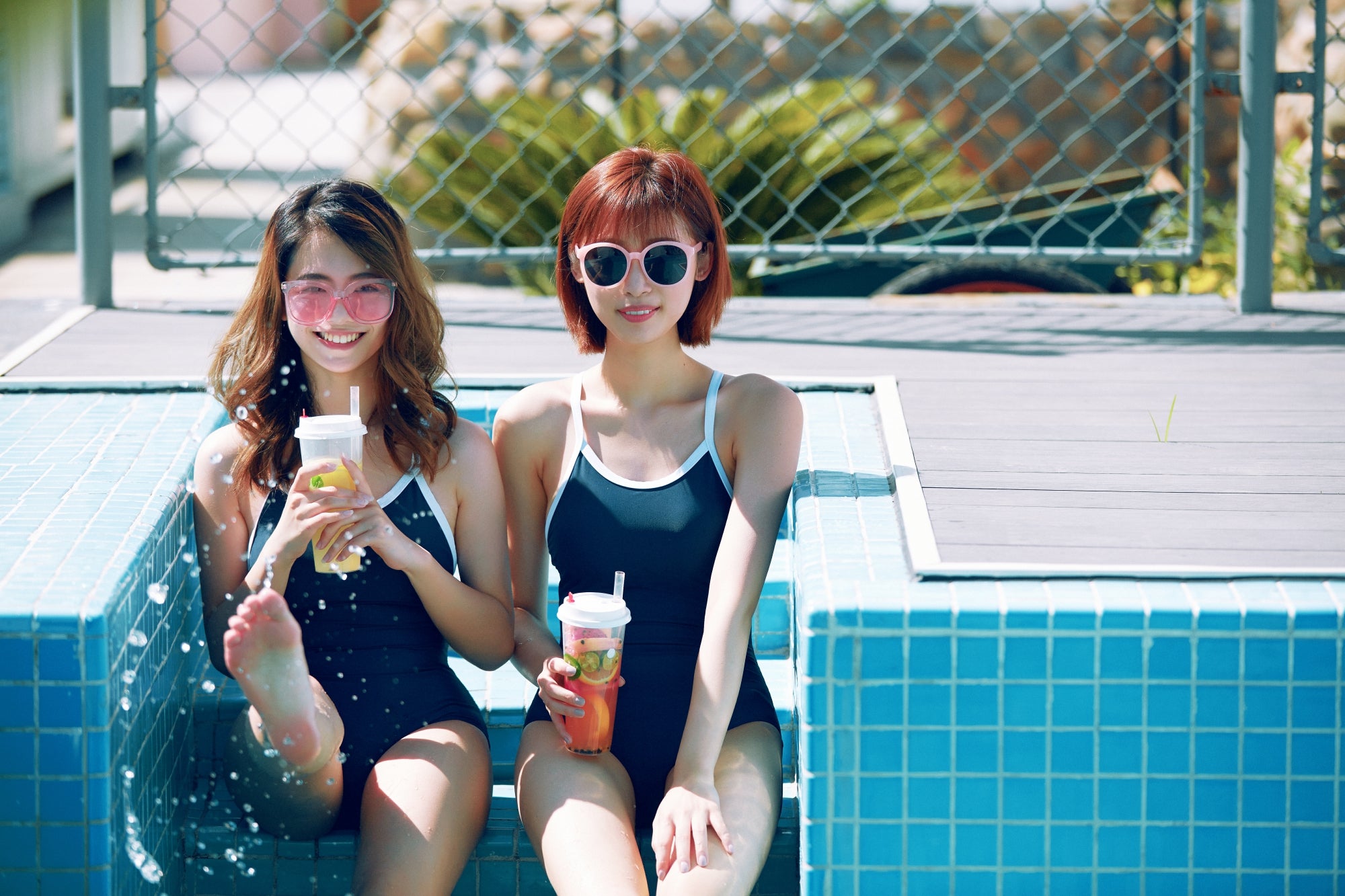 TryFun—Original Sexual Aesthetics Brand by NetEase
Since its launch on October 25, 2017, it continuously provide self-pleasure products designed specifically for Asian youth, encouraging all the consumers to express their curiosity, love and need for eroticism and being themselves who are born-playful.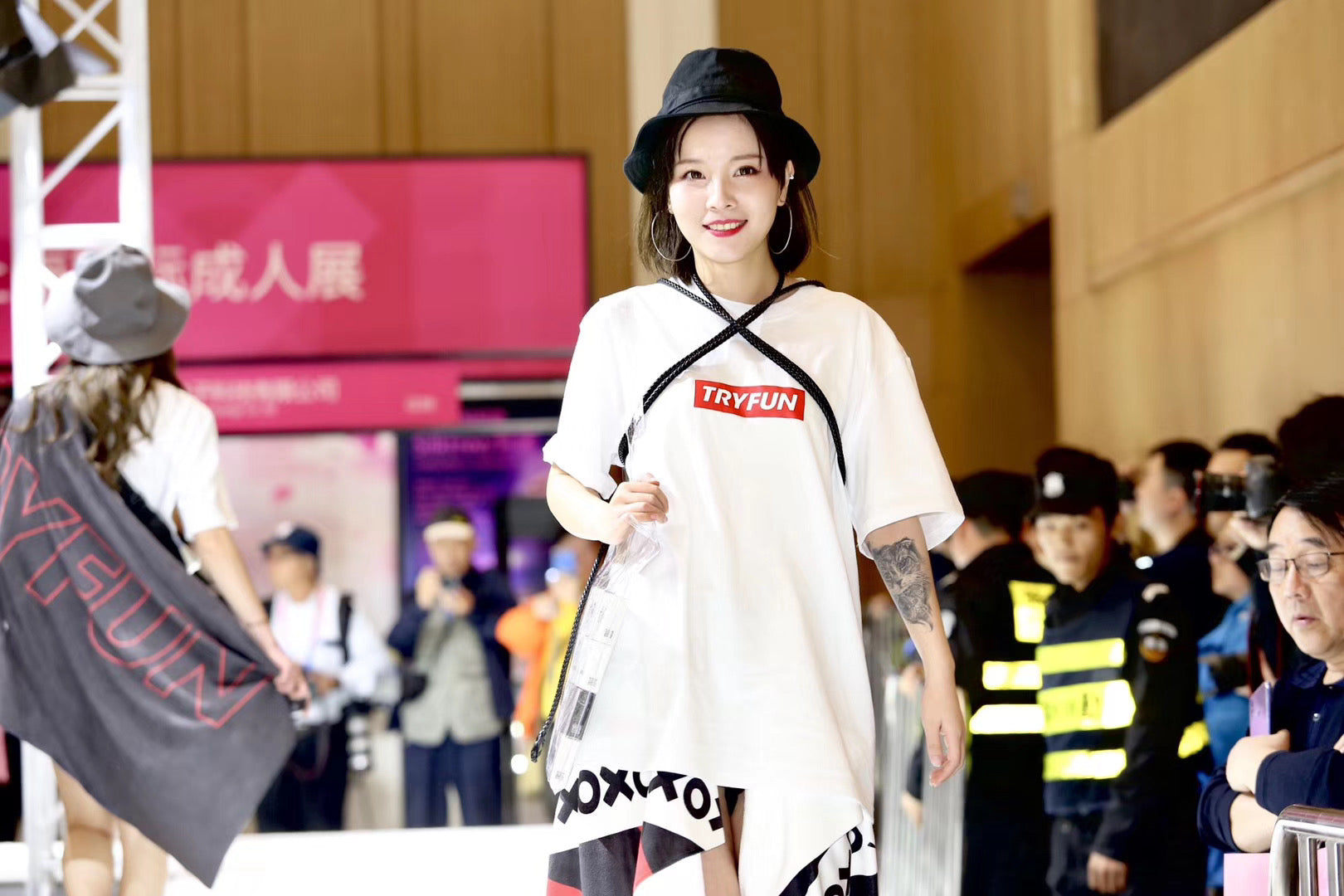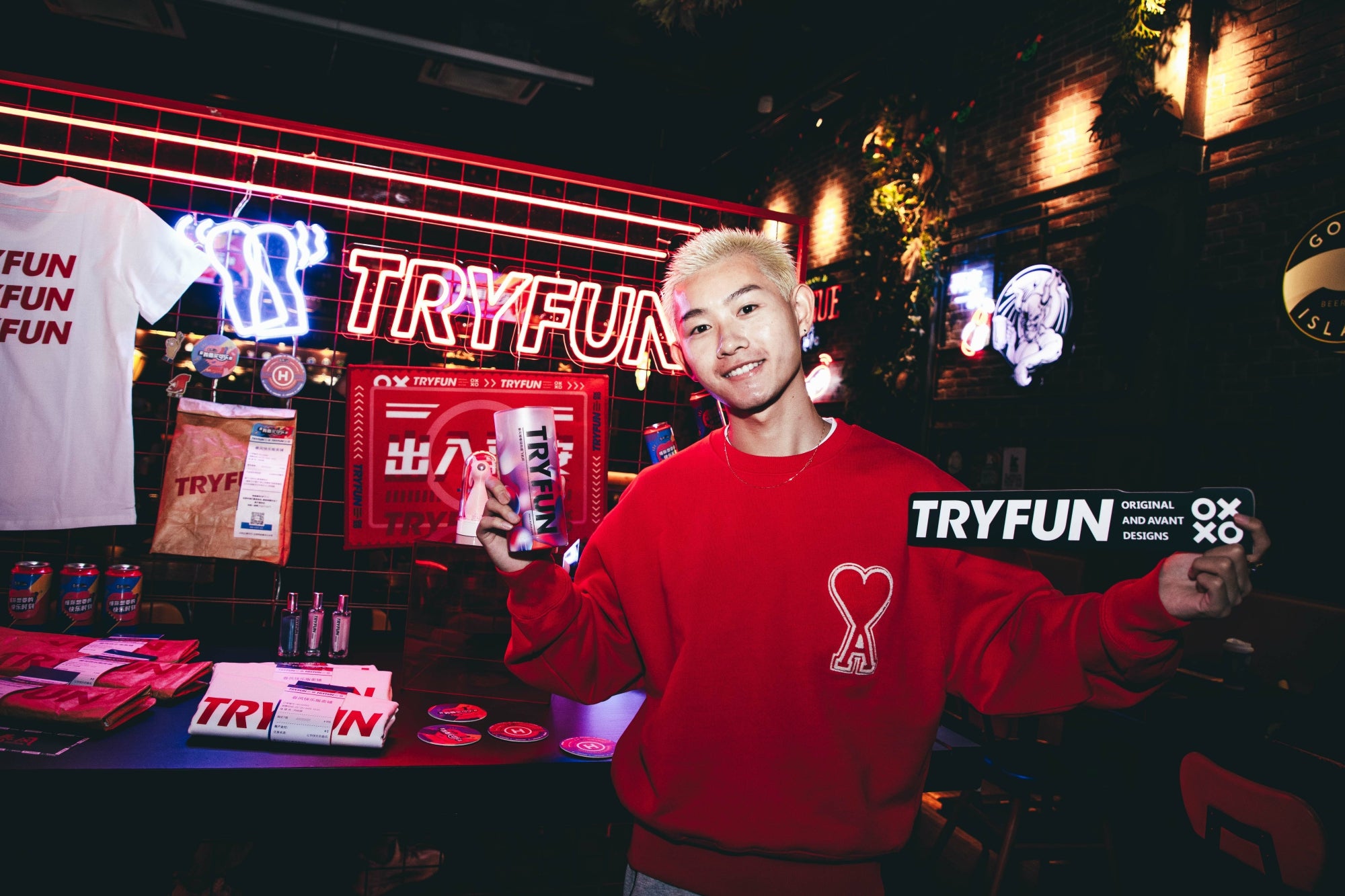 According to Netease big data analysis and prediction of consumption upgrade trend, TryFun insists on the differentiation strategy of "desexualization" of sexual aesthetics brand from the day it was born.
With the elegant and advanced product style, internet brand marketing, and the layout of internal & external channels, in just over a year, the brand expansion was completed very quickly.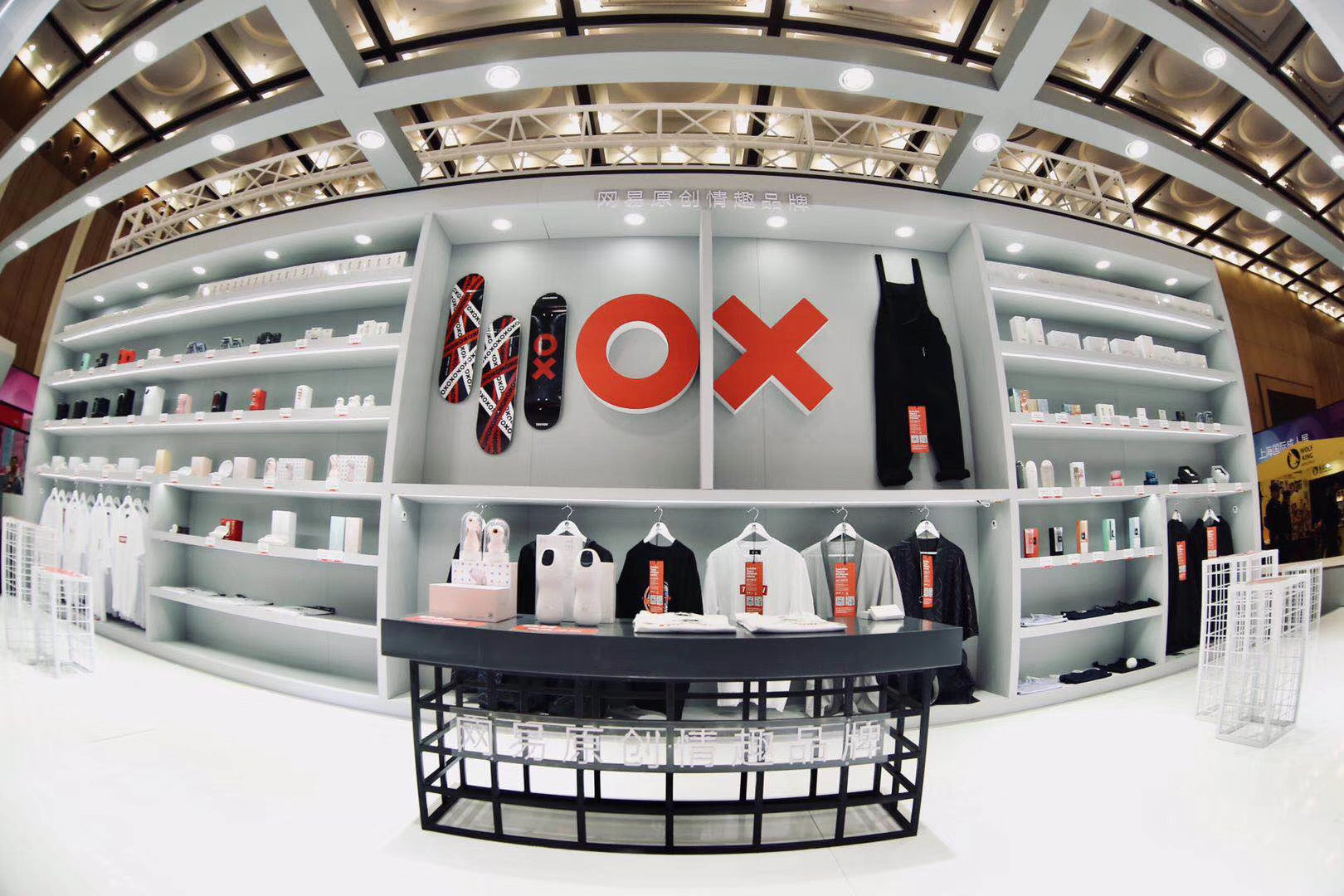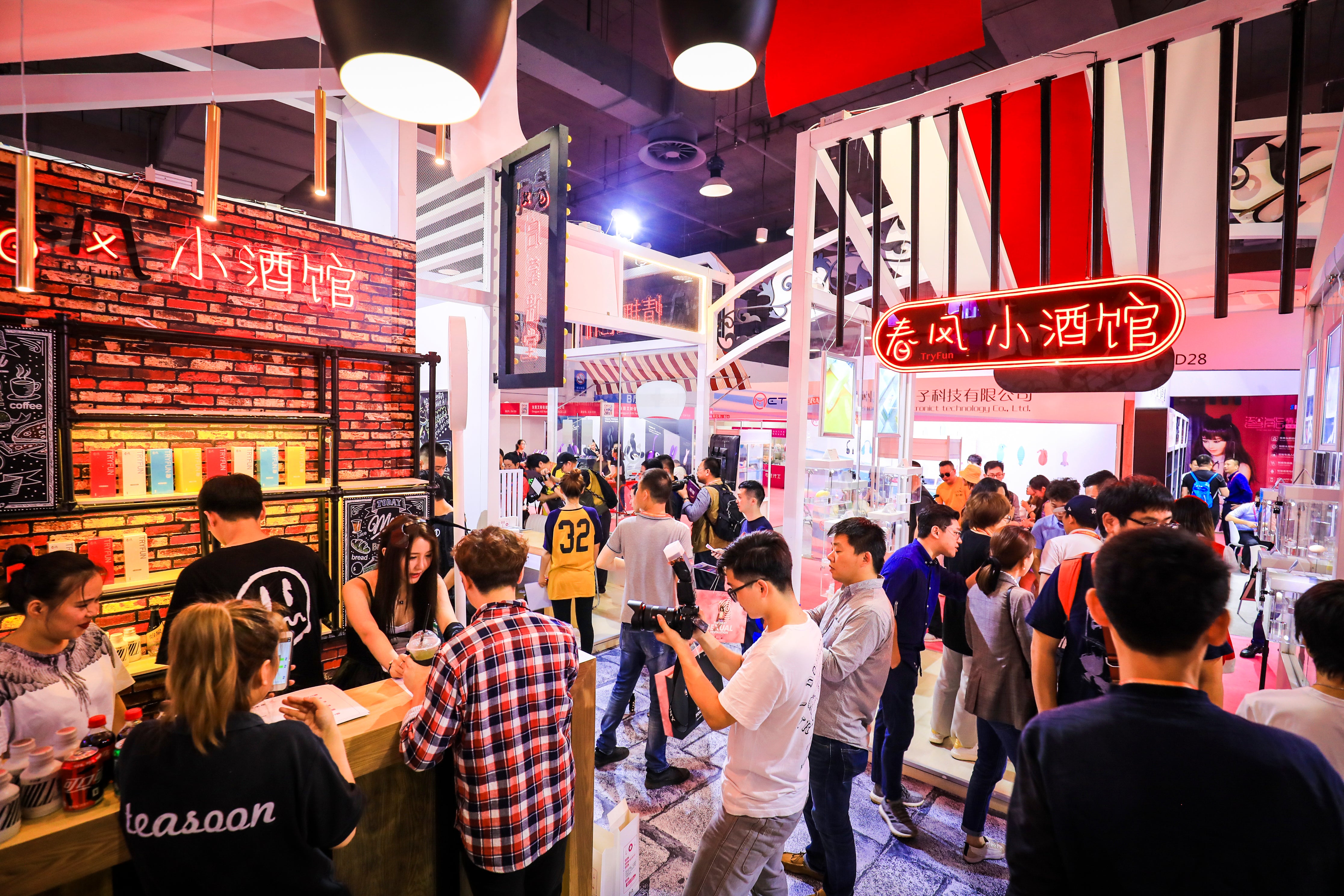 On the occasion of the third anniversary of the brand in 2020, TryFun even launched a series of creative merchandise which was given as a gift and not for sale.
It shows its distinctive ambition—not limited to traditional sex toys, TryFun is committed to inspire people to explore and choose an lifestyle with sexual aesthetics, making sex a cool and fun thing to do through its products and culture.