On the 3rd Anniversary of TryFun, We Sell Fun
Some fun is very important to you,but is treated unfairly by people around you; some fun is the real desire of your body,yet you are ashamed of expressing it because of the stigma.
3-year-old TryFun has grown up,and wants to defend your right to look for fun.
Specially launching the 3rd anniversary limited version of creative merchandise,we help you express your desire for "fun" anytime, anywhere.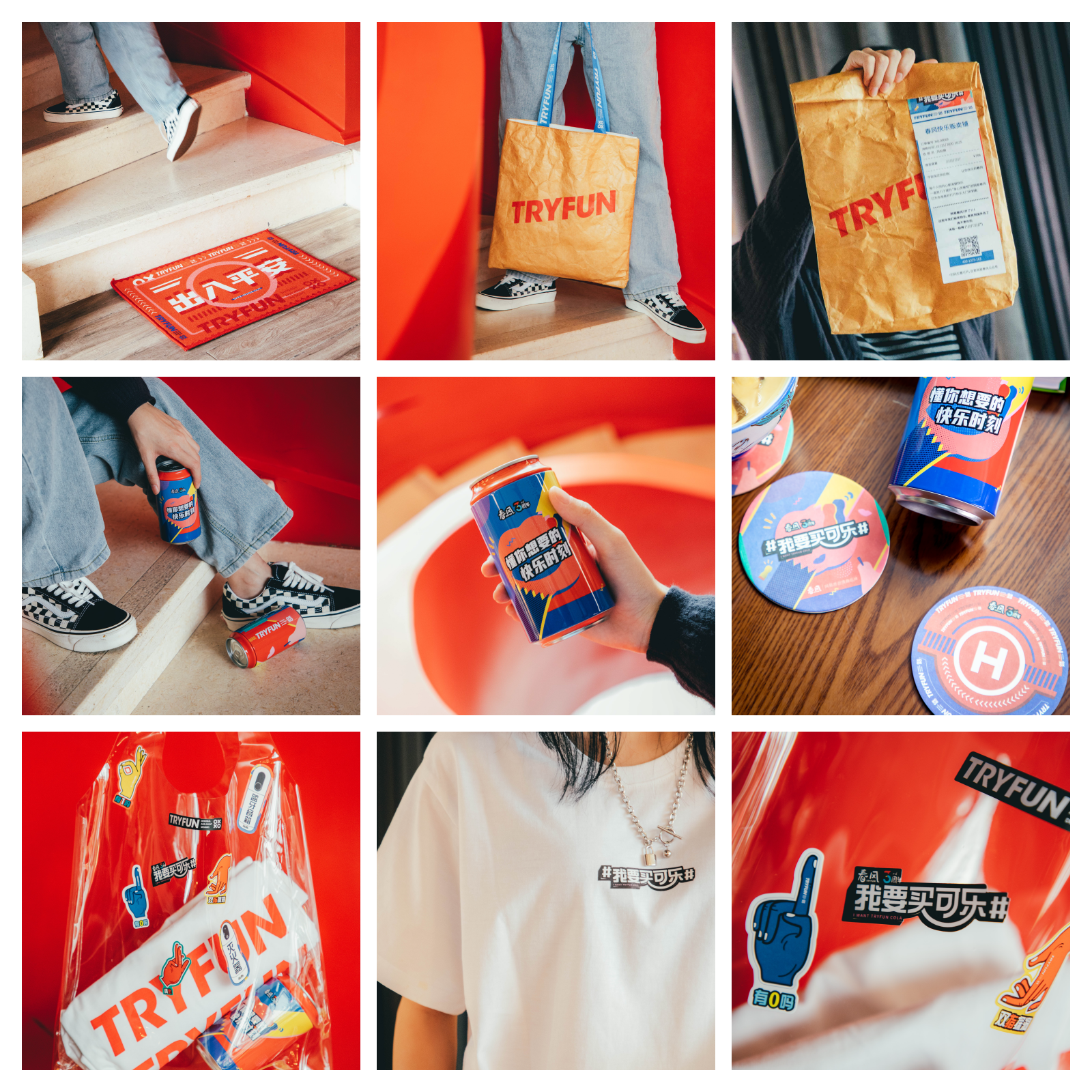 It's TryFun's honor to have the support of friends on its way to you.
Together we prove that fun can either be the same or has various types of interpretation.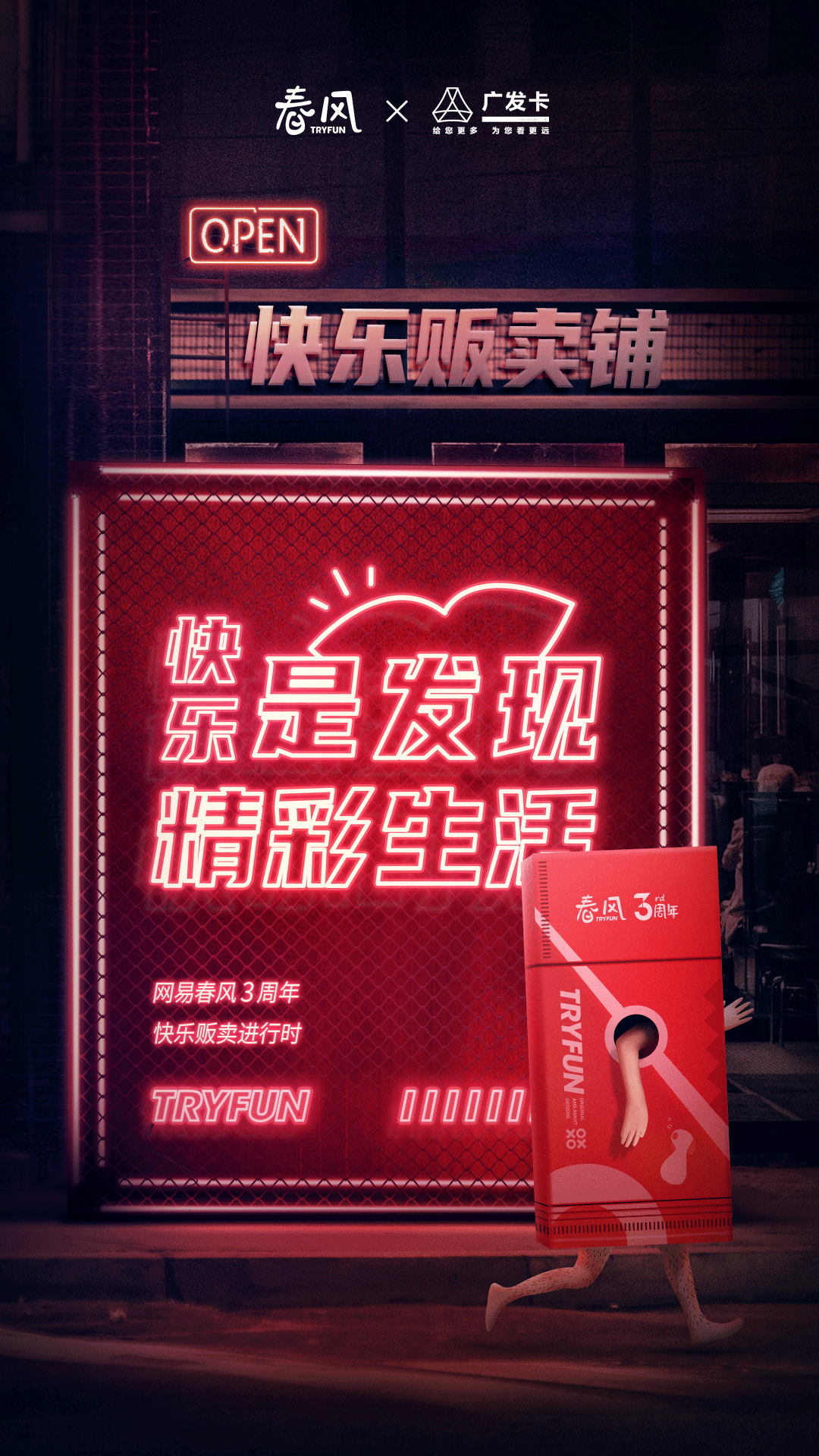 (Releasing co-branding posters with several famous brands)
Because of you, TryFun Vending Machine comes to life, and finds the meaning of running. 
TryFun sent a "running" vending machine to deliver fun with many funny stories happened on the way.
Time brings TryFun to its 3rd anniversary,which also brings you to the "Fun Vending Shop" at this moment.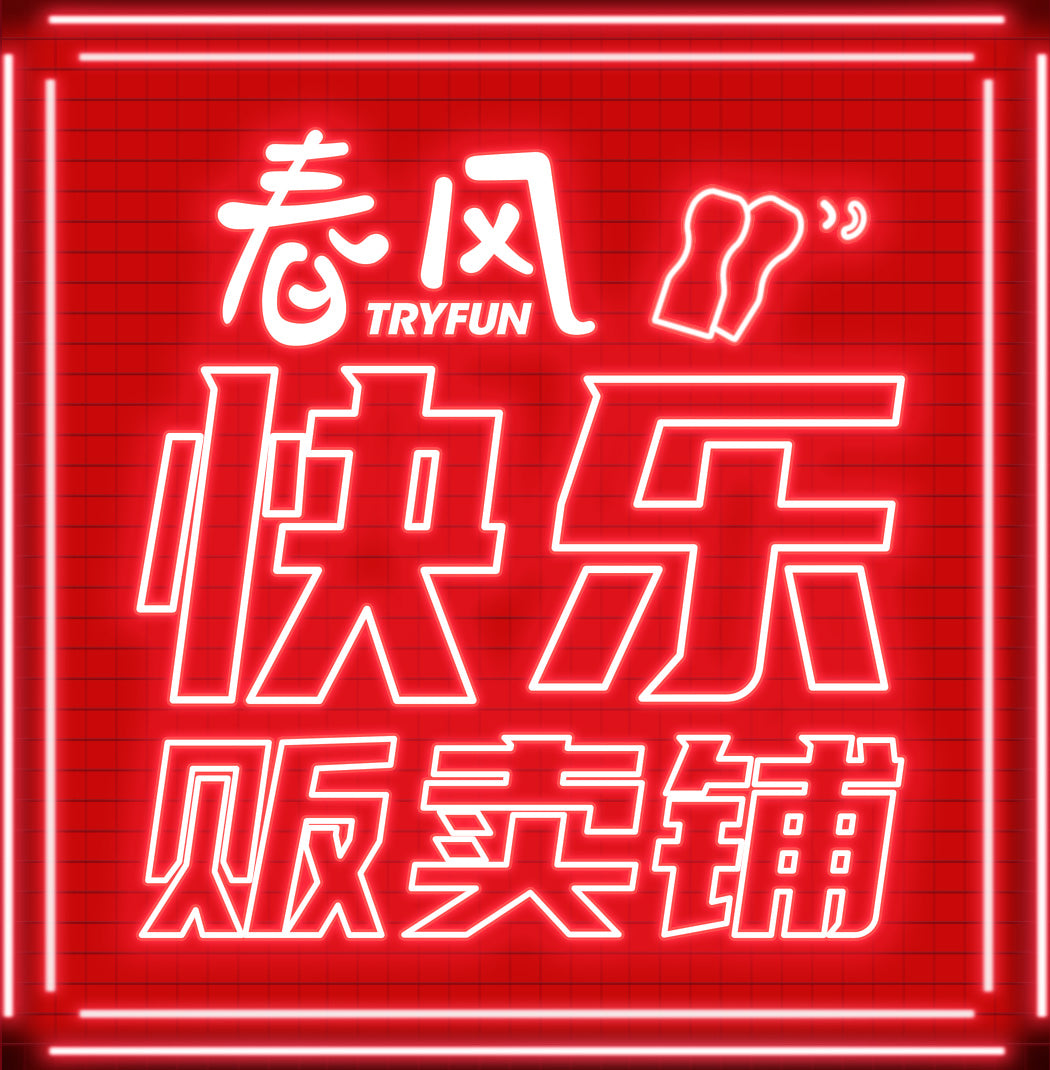 Welcome to our shop that operates in a fun way.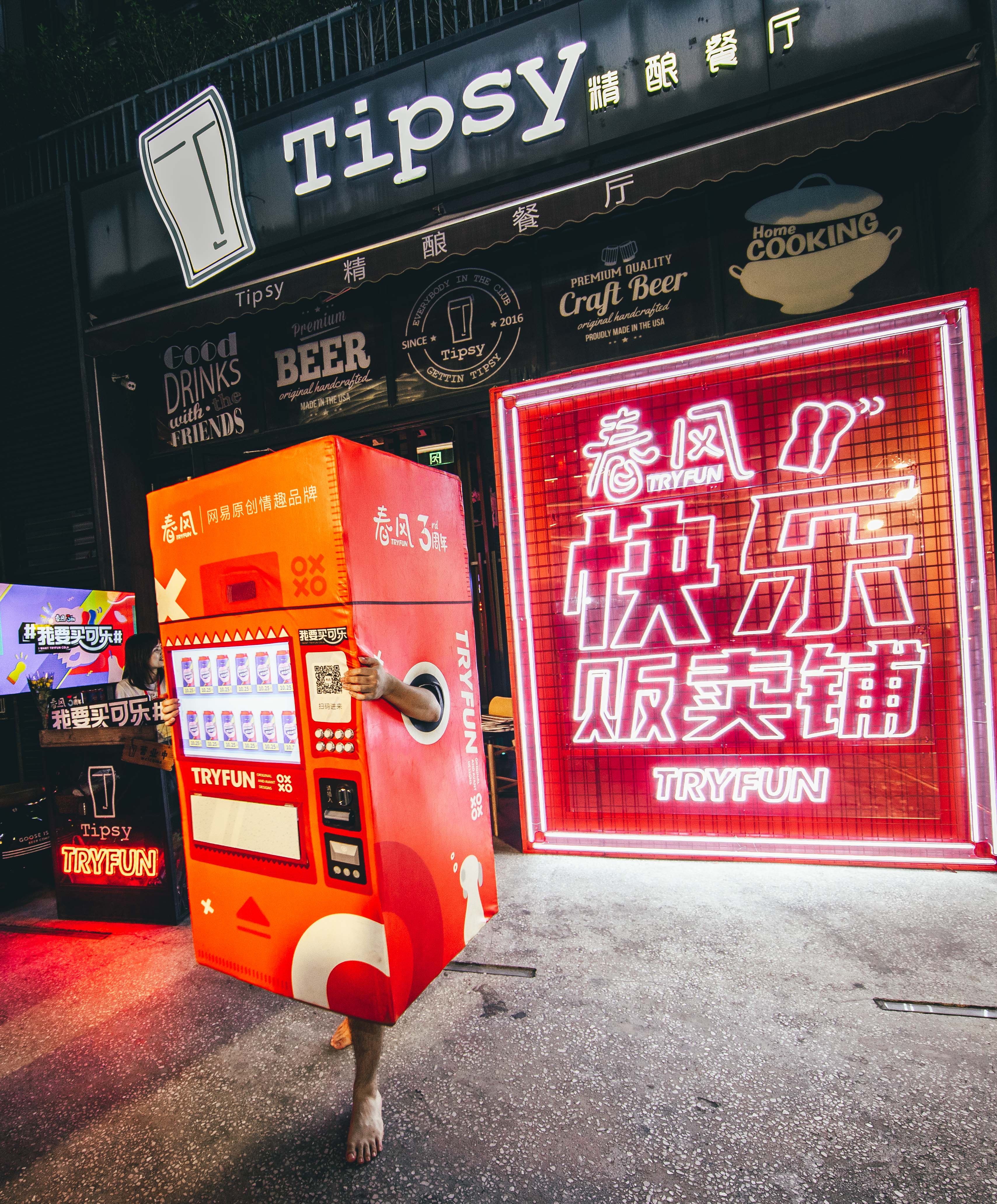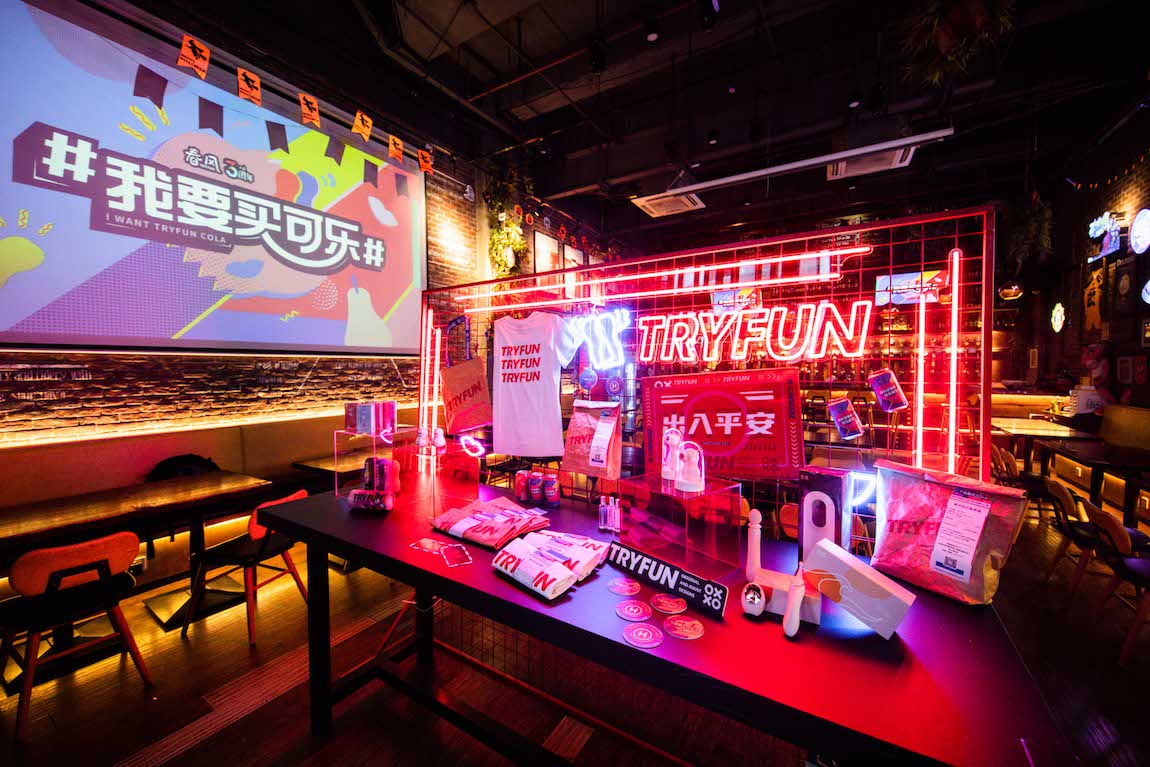 A "I want TryFun cola", for a cup full of fun.("I want cola" sounds like "I want to make love" in Chinese and becomes a meme in Chinese internet. )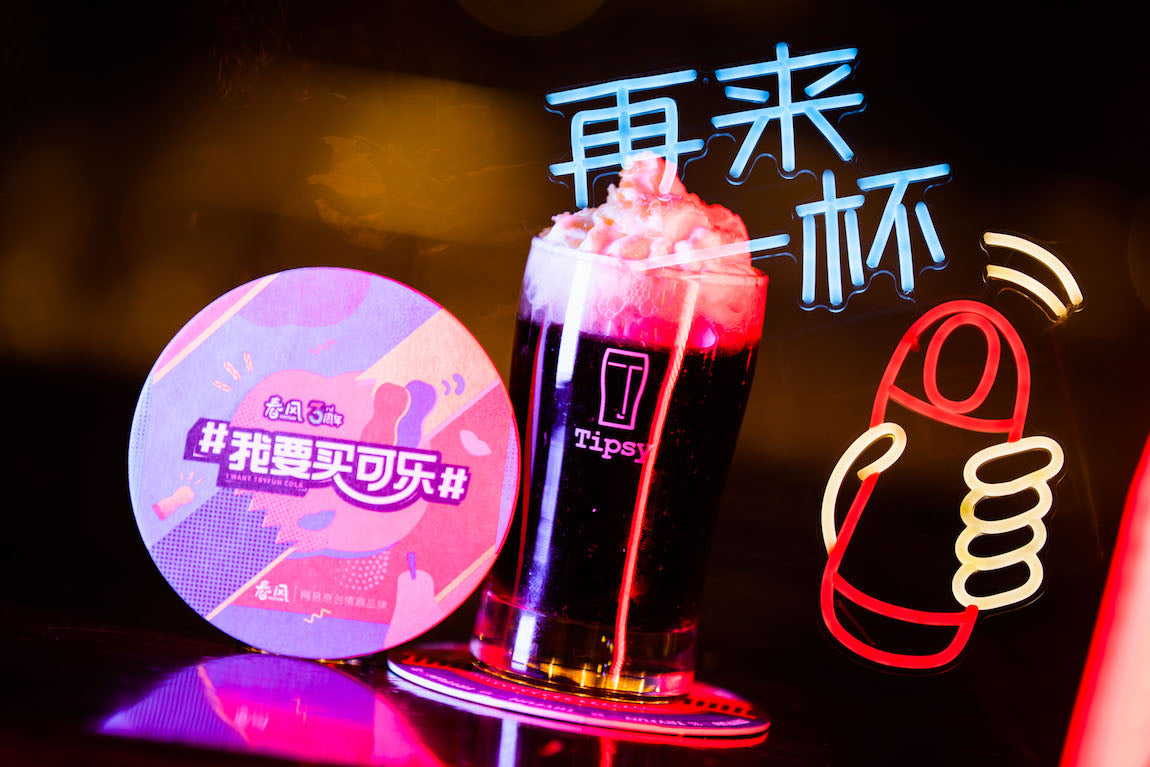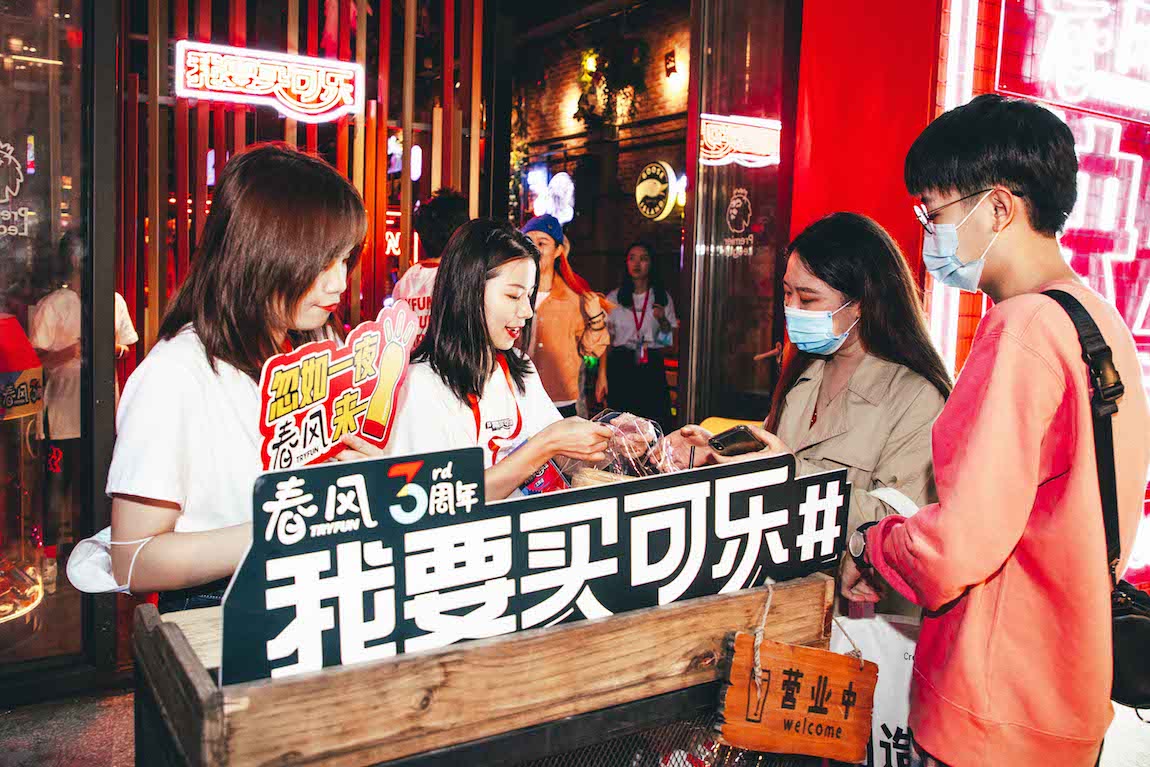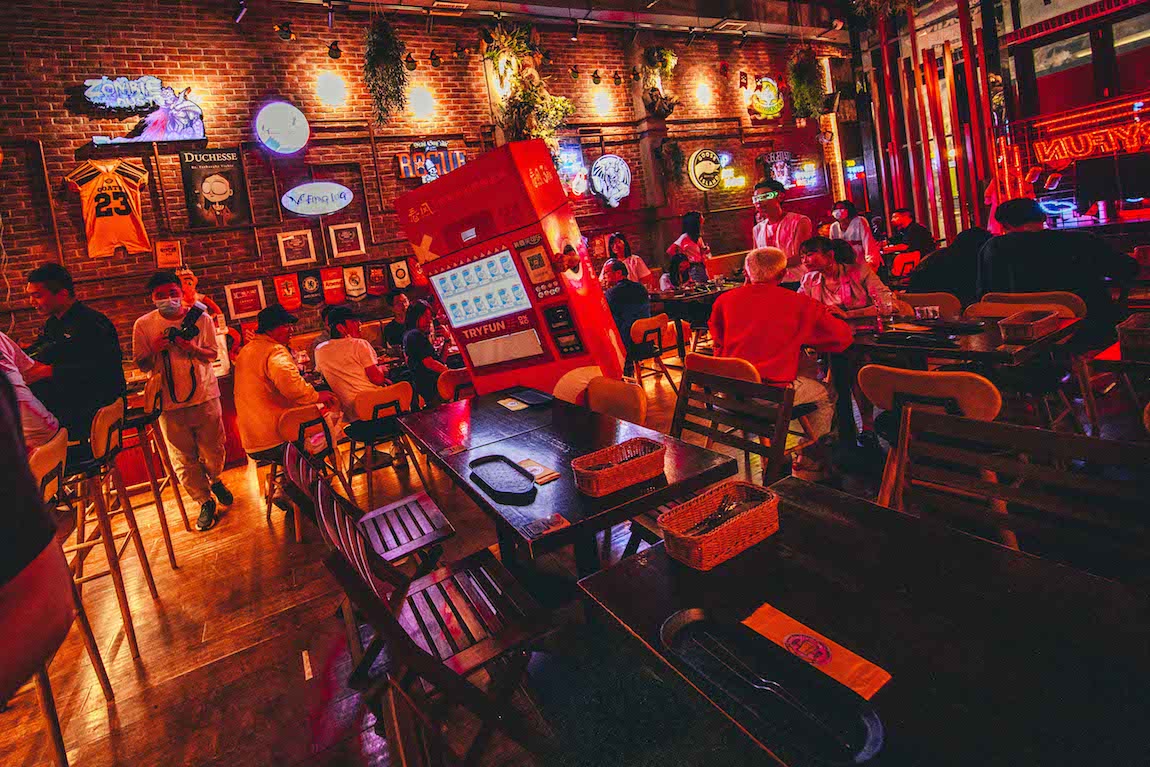 Funny interaction is fun due to the presence of you.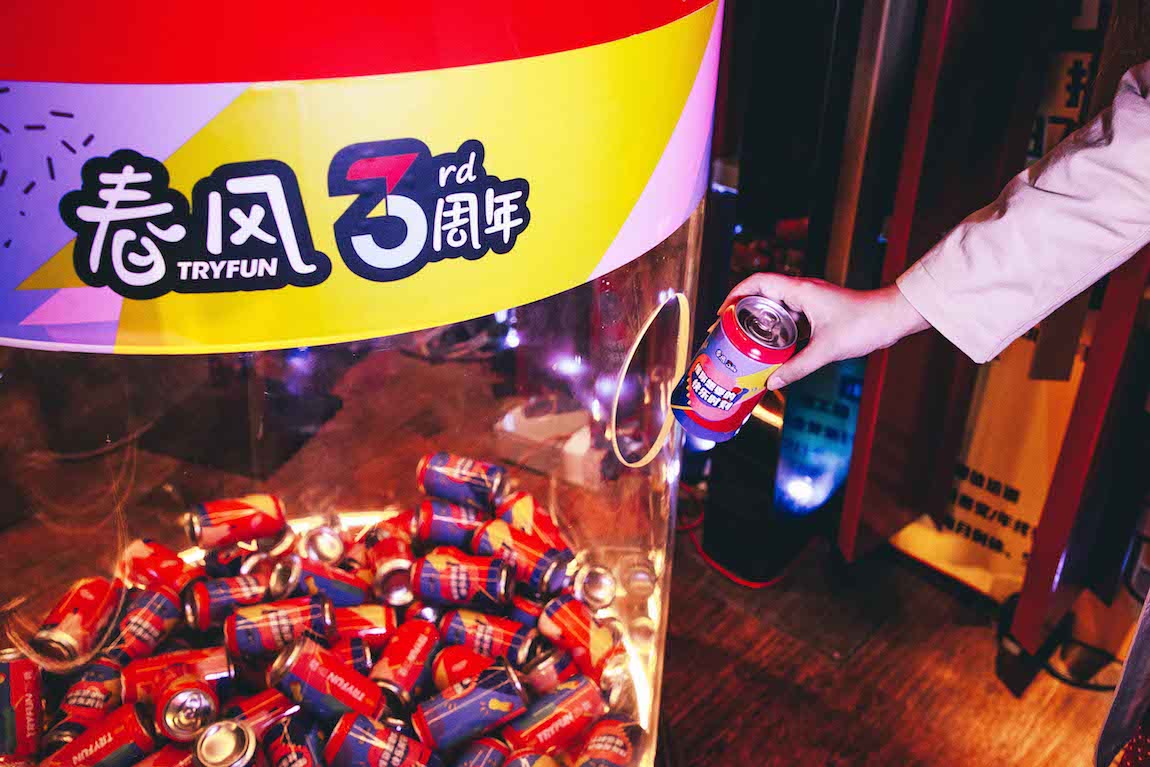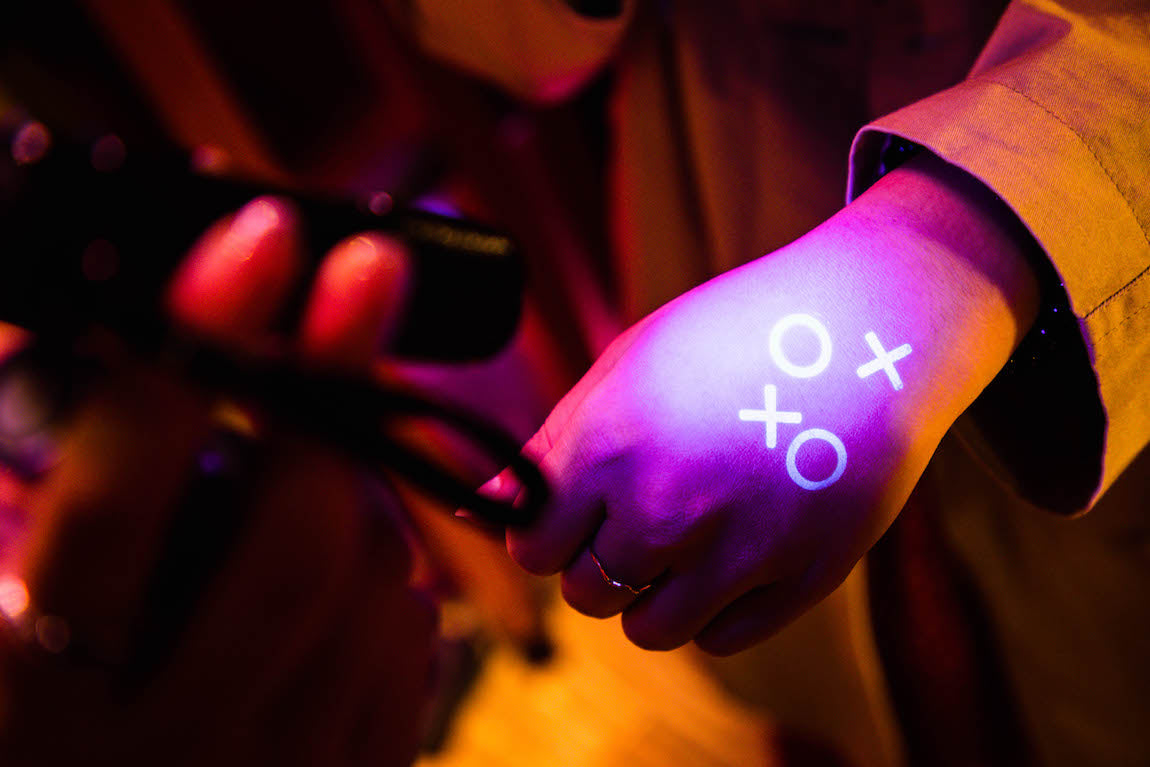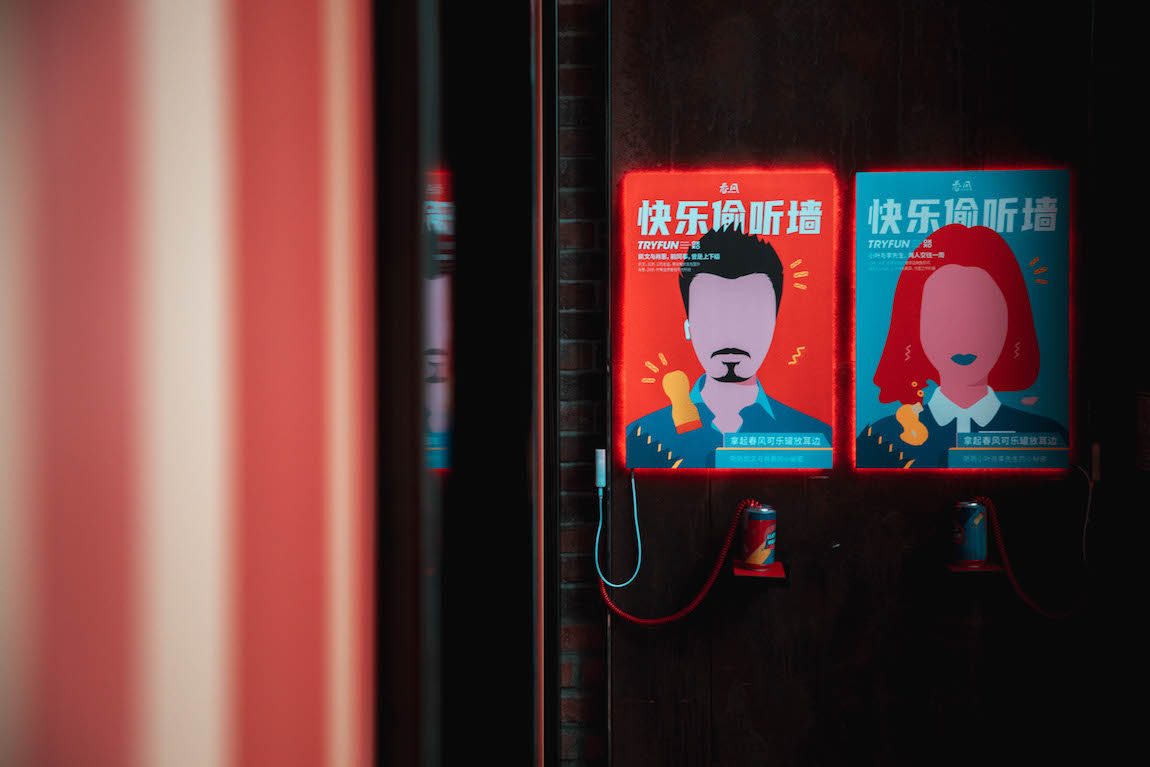 TryFun looks forward to the day when you can openly express your love for eroticism,just like buying a coke from a vending machine,and as fun as enjoying every bottle of coke.