TryFun Held a "Streetwear Fashion Show" in China Adult-care Expo
In 2019, when everyone is discussing topics like "Chinese streetwear takes hold", TryFun simply moved the trendy fashion show to the stage of China Adult-care Expo in Shanghai.
In the contemporary society, it is still difficult for people to discuss "sex" or "eroticism" naturally, and they think there is always an indescribable sense of "shame".
To reduce this sense of shame, TryFun and kissfunk, a Chinese streetwear brand,  are working together on a special project:
Erotic culture + Streetwear culture ⇨ Erotic streetwear brand
Then in China Adult-care Expo in Shanghai, TryFun made it come true. Let`s check it!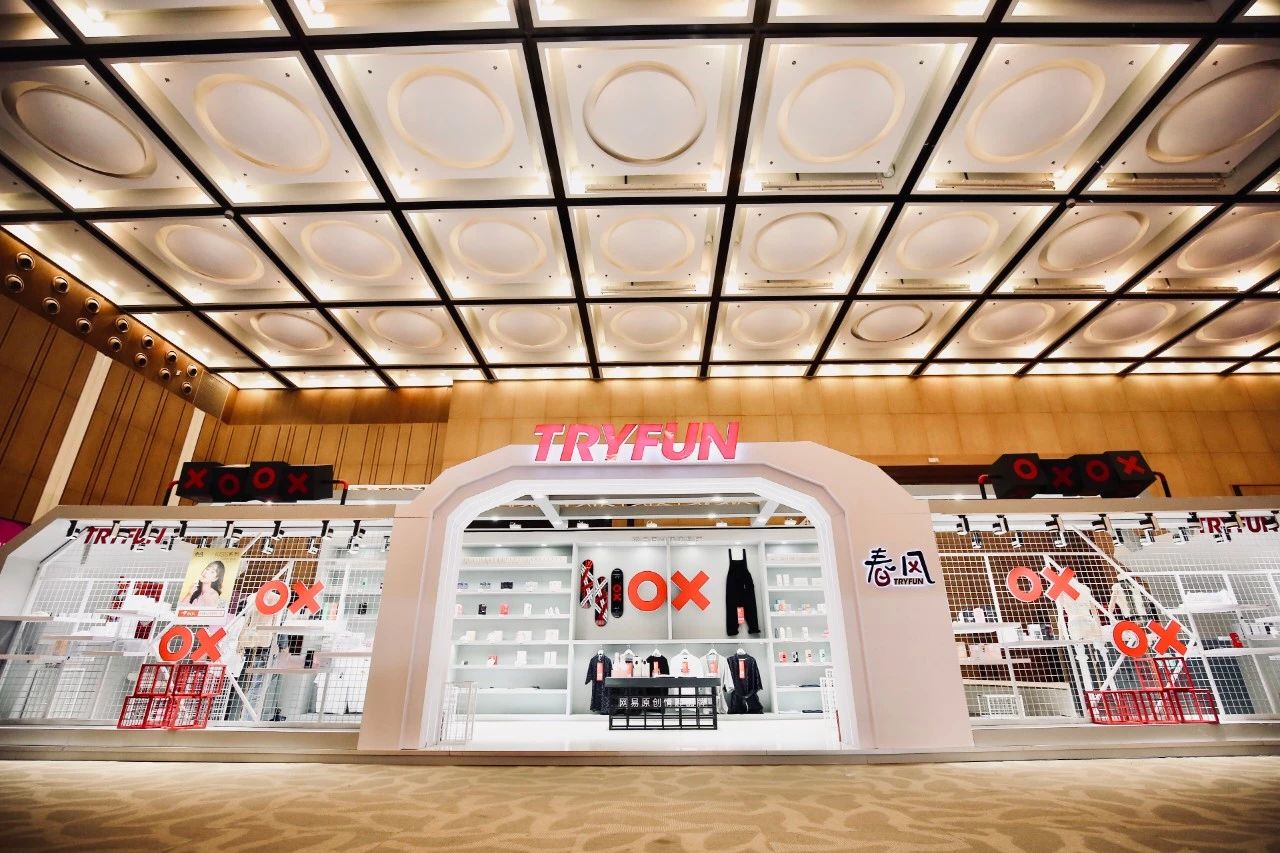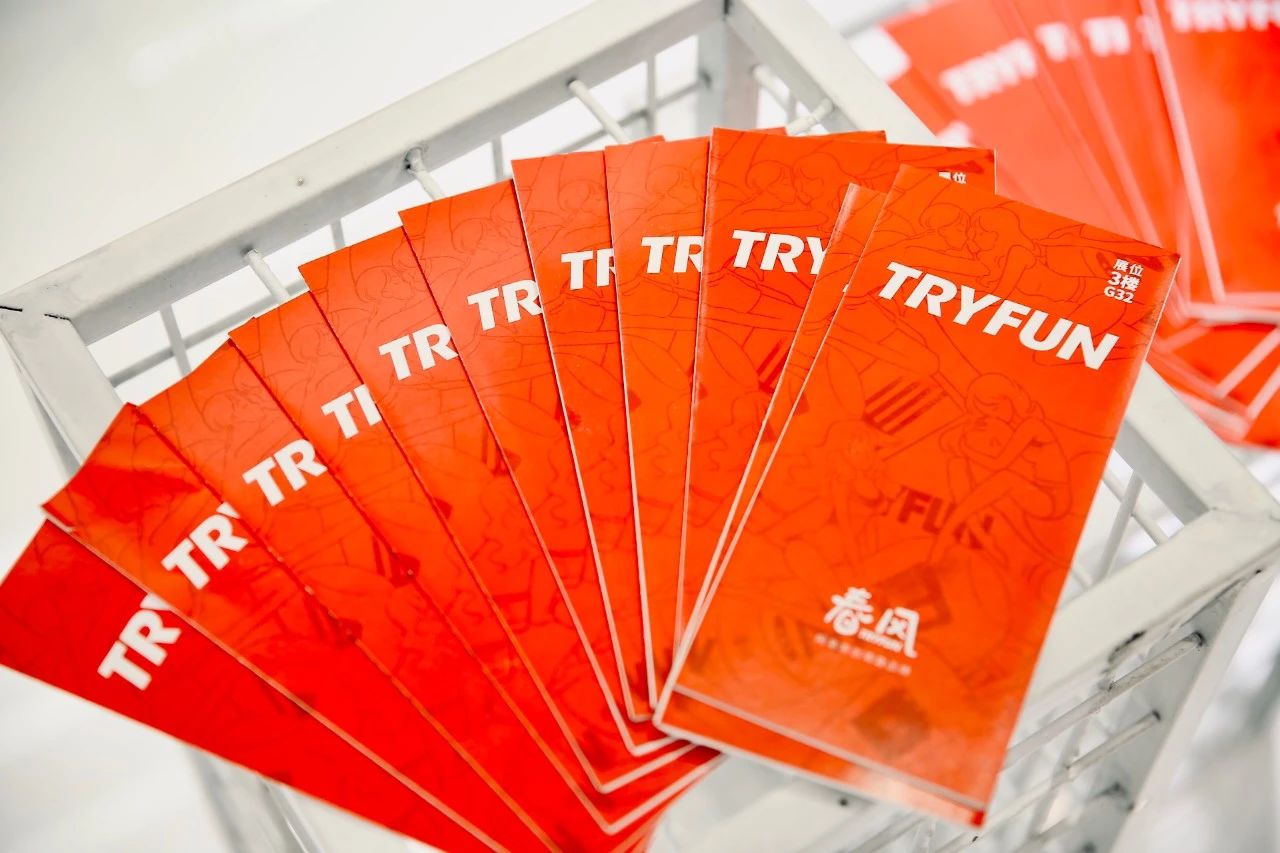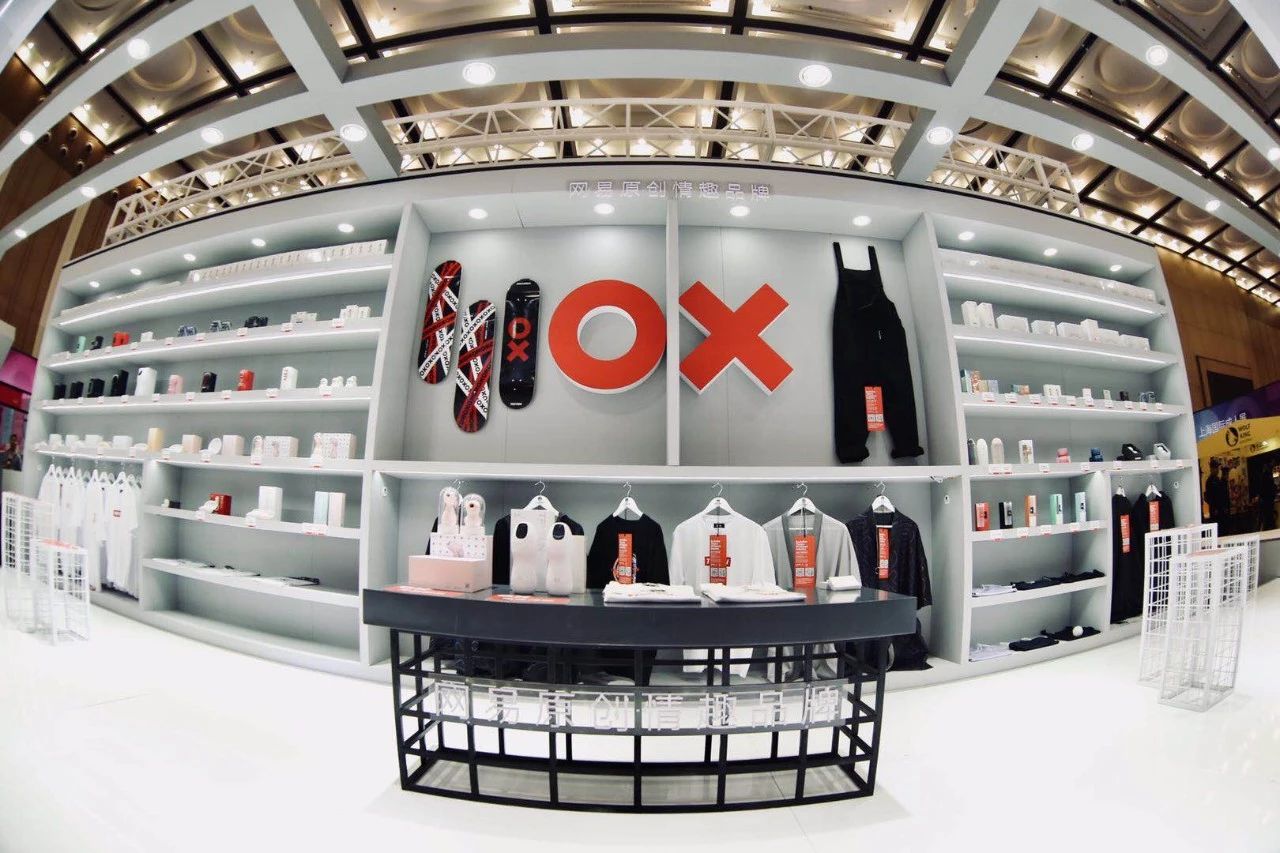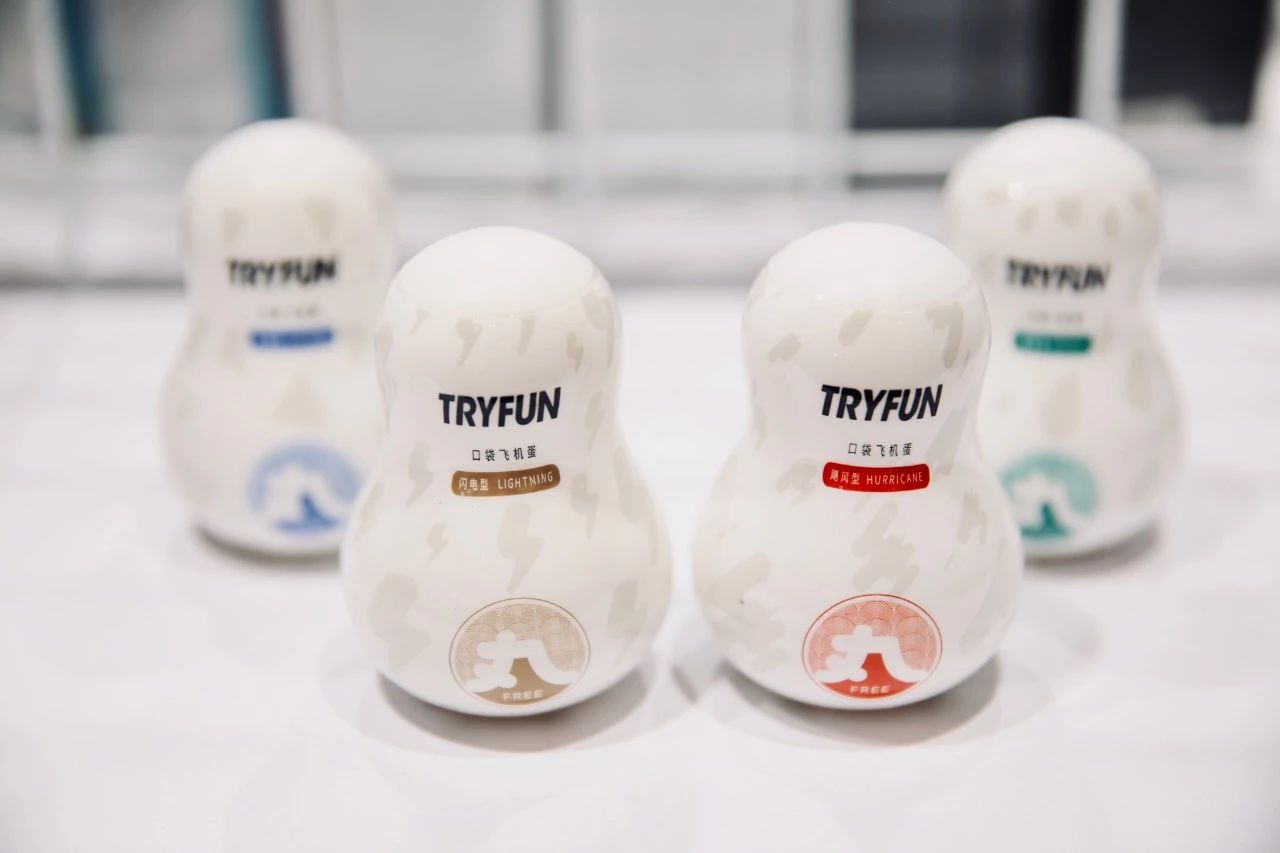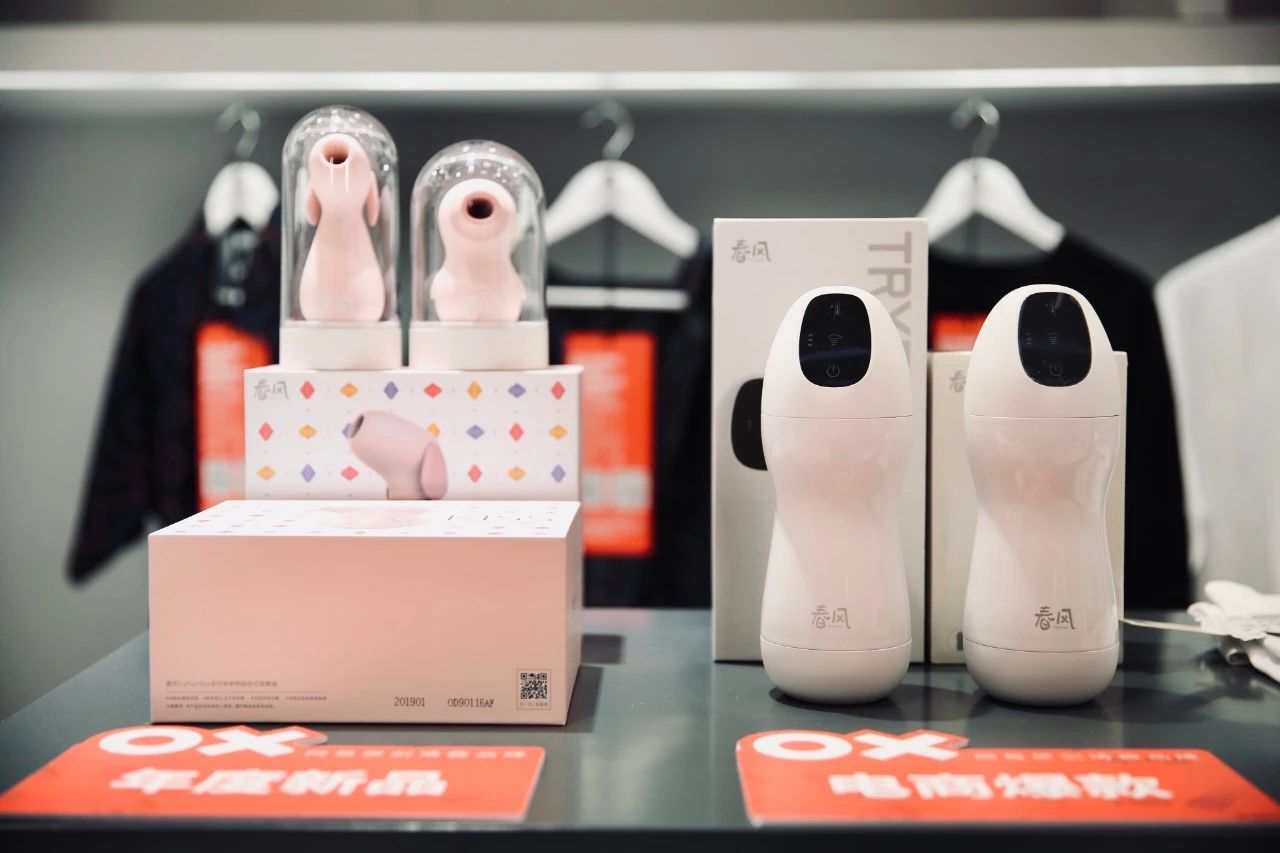 A special "fashion show" was held for the first time at the China Adult-care Expo.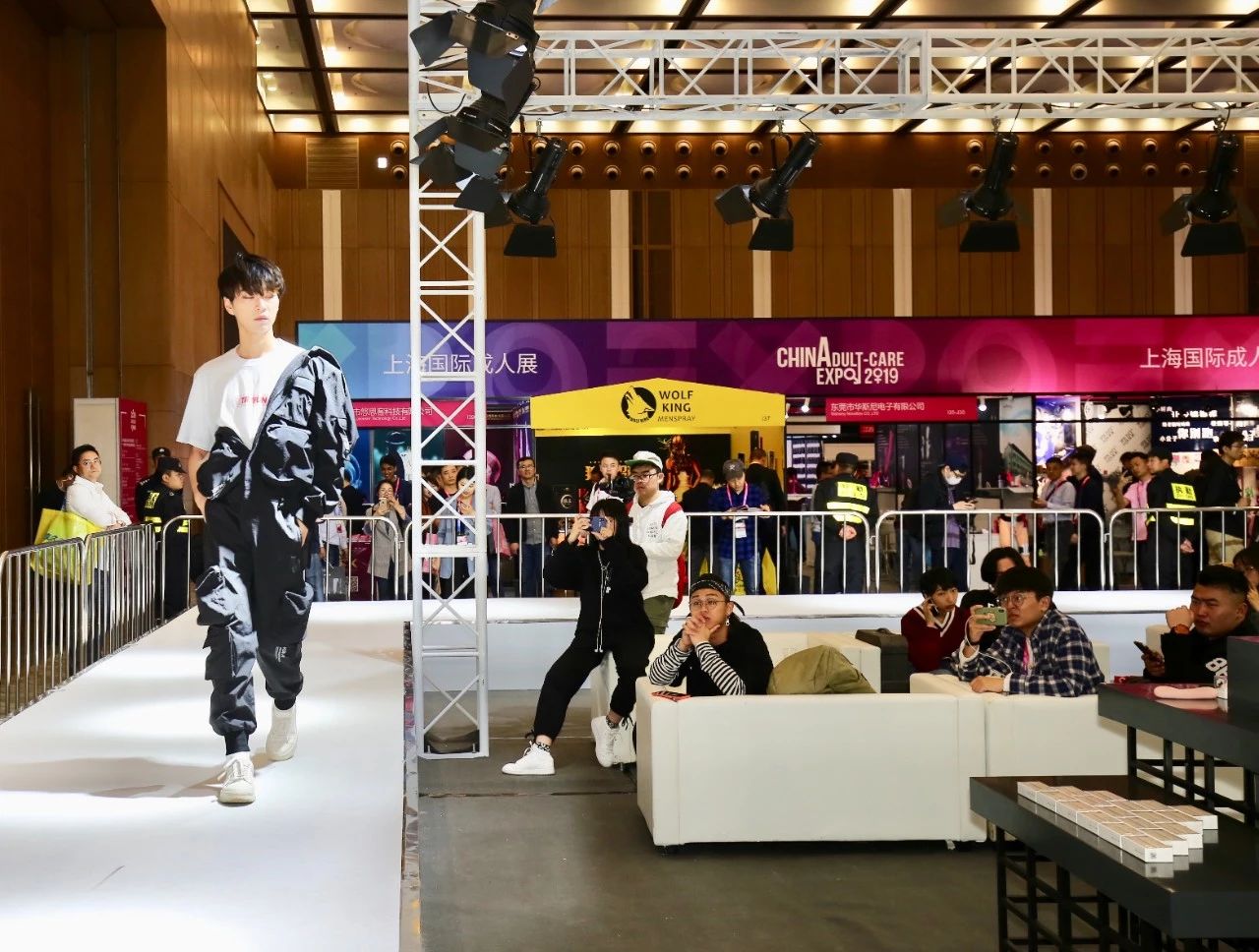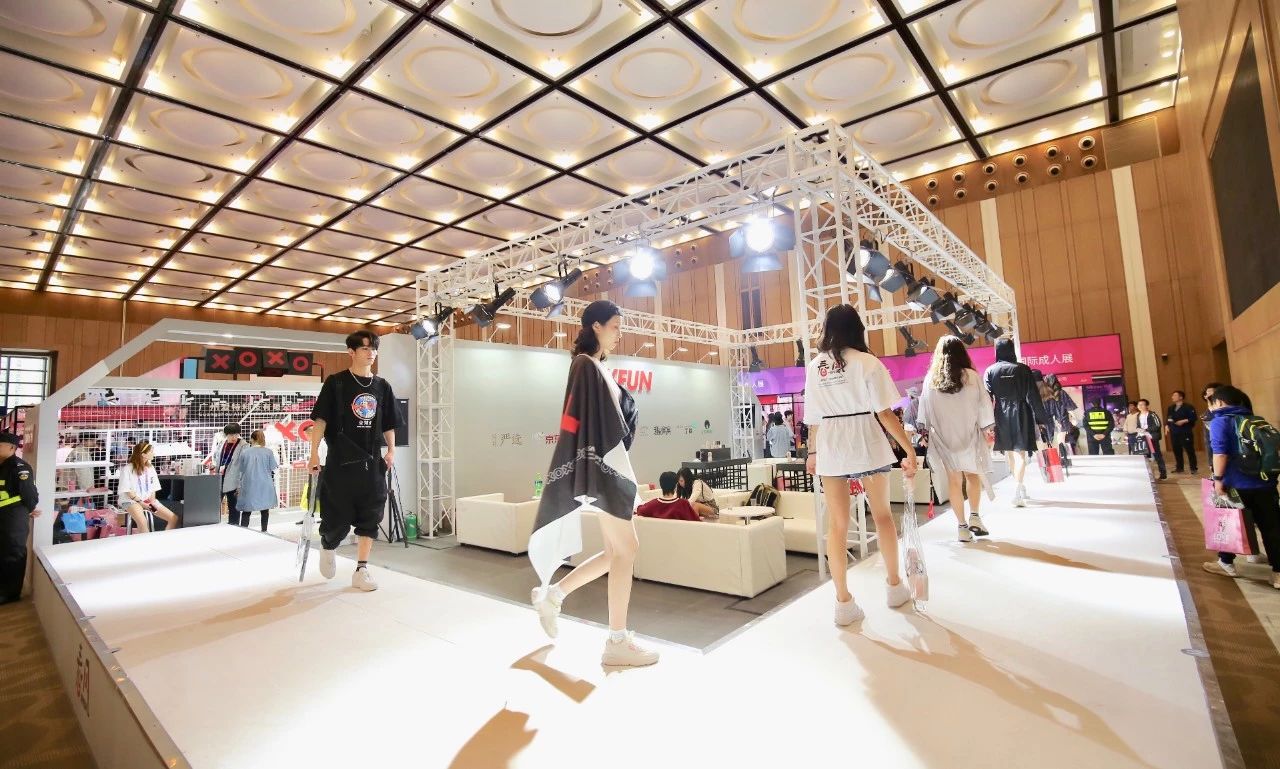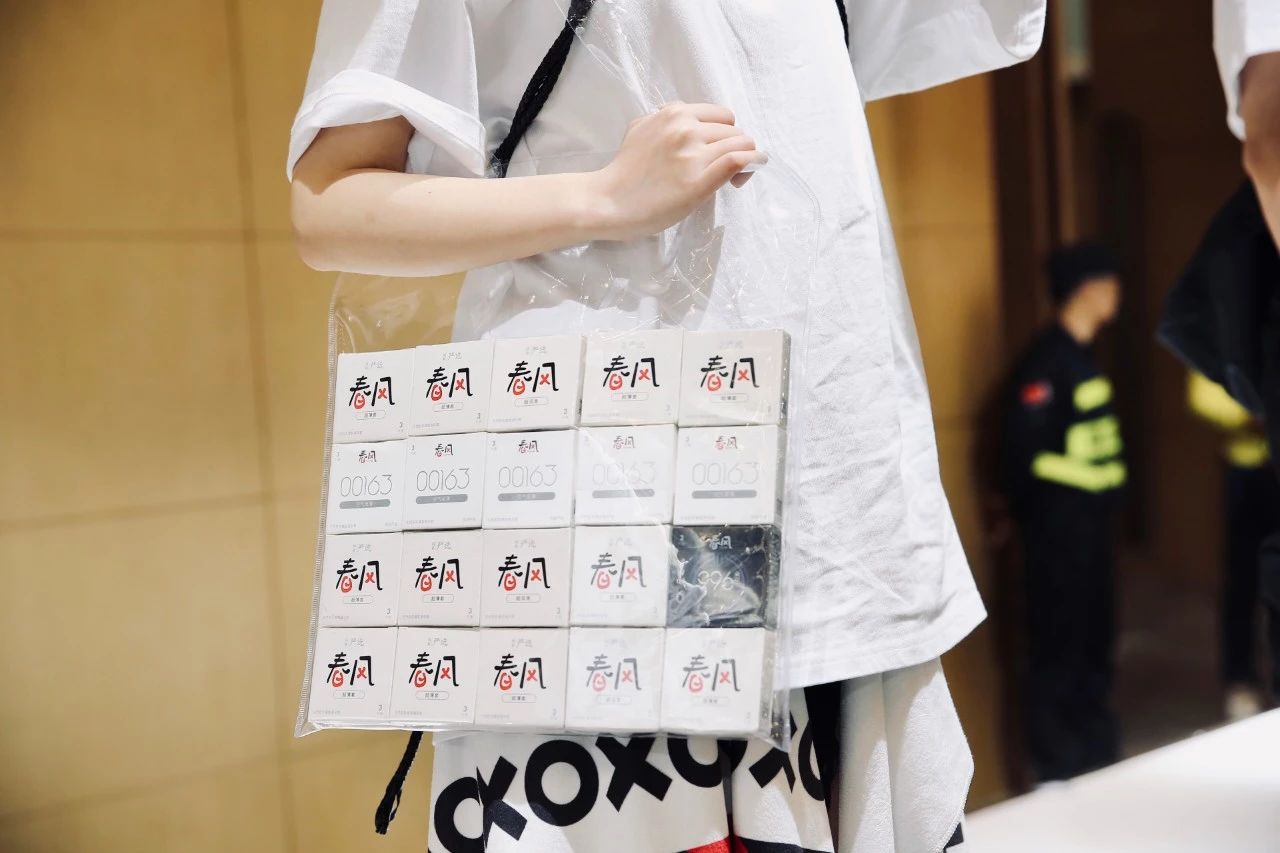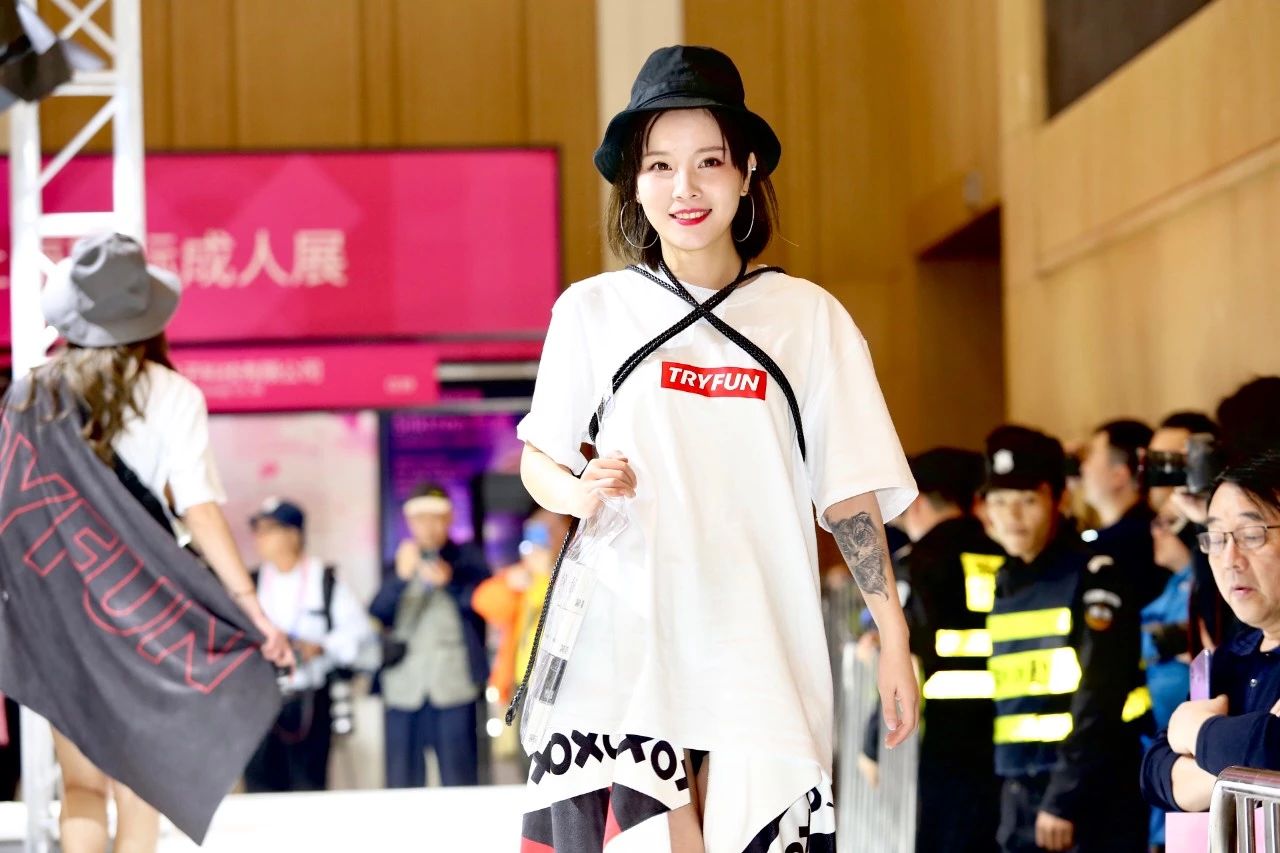 The matter of erotic streetwear brand is a "long-term direction" for TryFun. Through this China Adult-care Expo, TryFun has completed a "self-upgrading and evolution". In the future, TryFun will become more trendy and more acceptable to young people in terms of brand, product and design, and reduce people's sense of shame about sex toys. We also hope to bring evolution and new ideas for the whole industry.