TryFun Started a Travel Agency and Wanted to Sleep with You around the World
"TryFun Sleeping Around The World Travel Agency" was officially open in 2018 - it was a themed pop-up store set up by TryFun.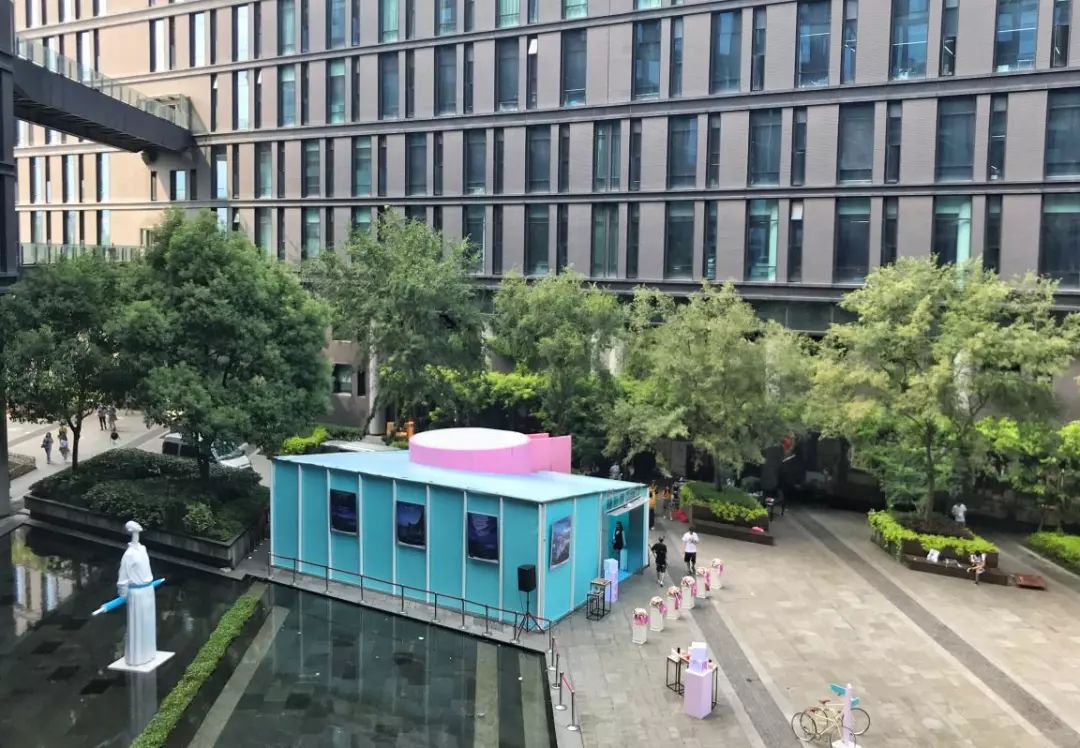 The event scene was a travel agency scene that combined "art" and "merriment" created by TryFun.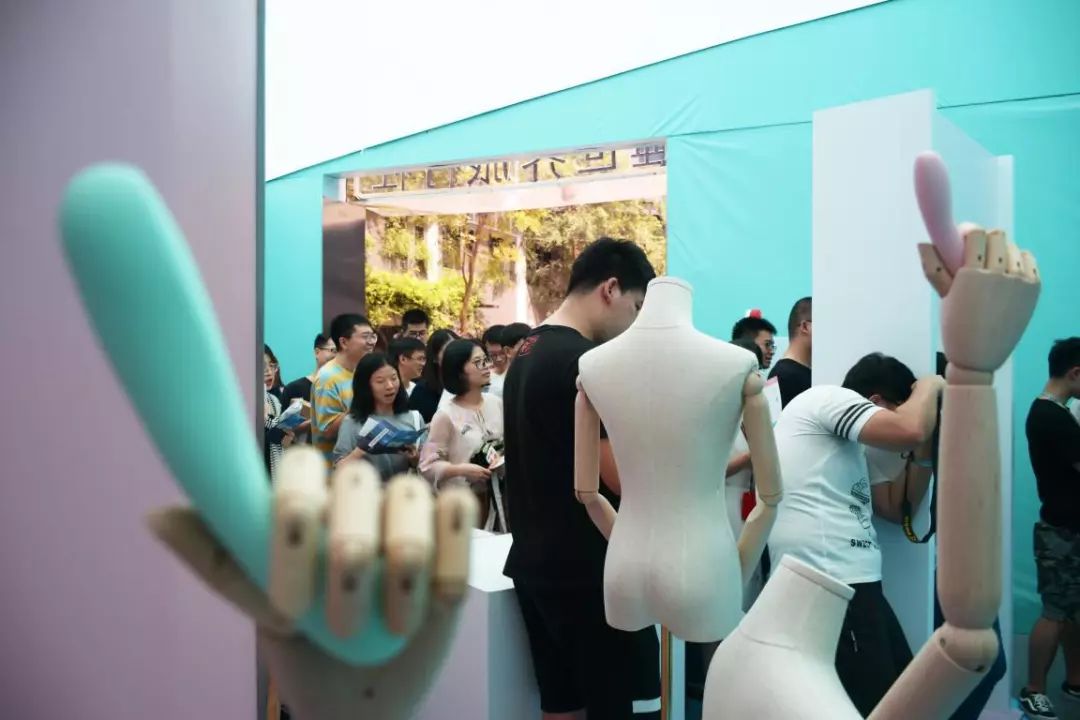 It took you away from the boring routine and helped awakened the stir of body and mind, allowing you to experience a refreshing and brand new "island journey" in the grey urban jungle.
Either body or soul should be on the way. Please get your tickets and set out to find the passionate collision between body and soul.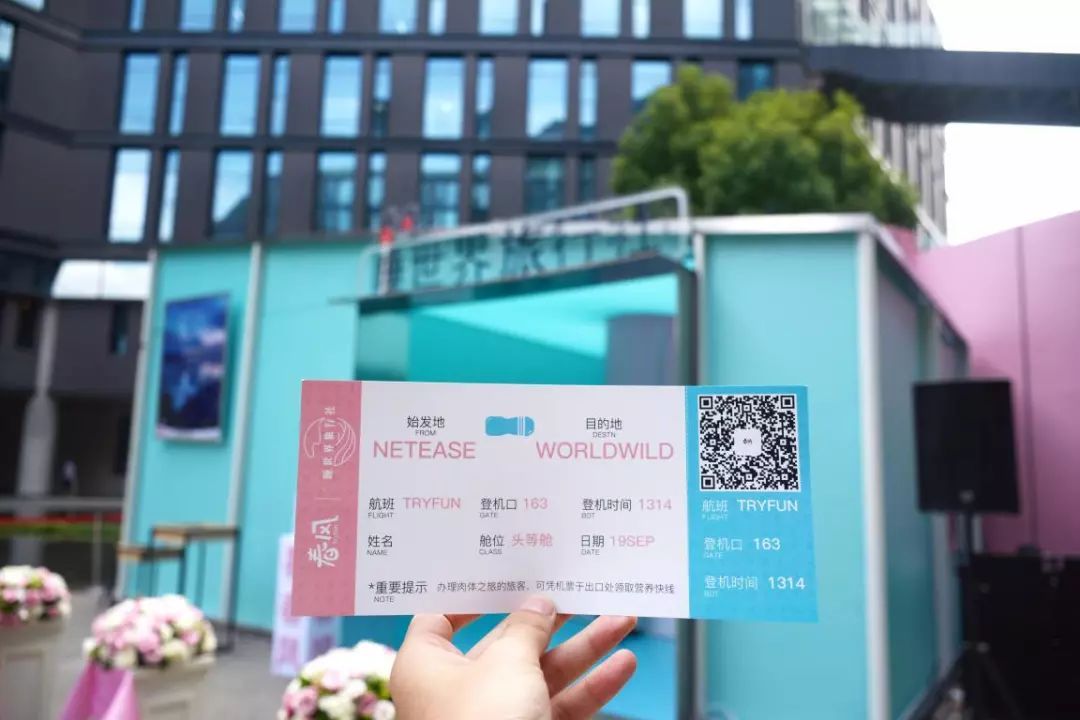 On the day of the event, the scene was very lively.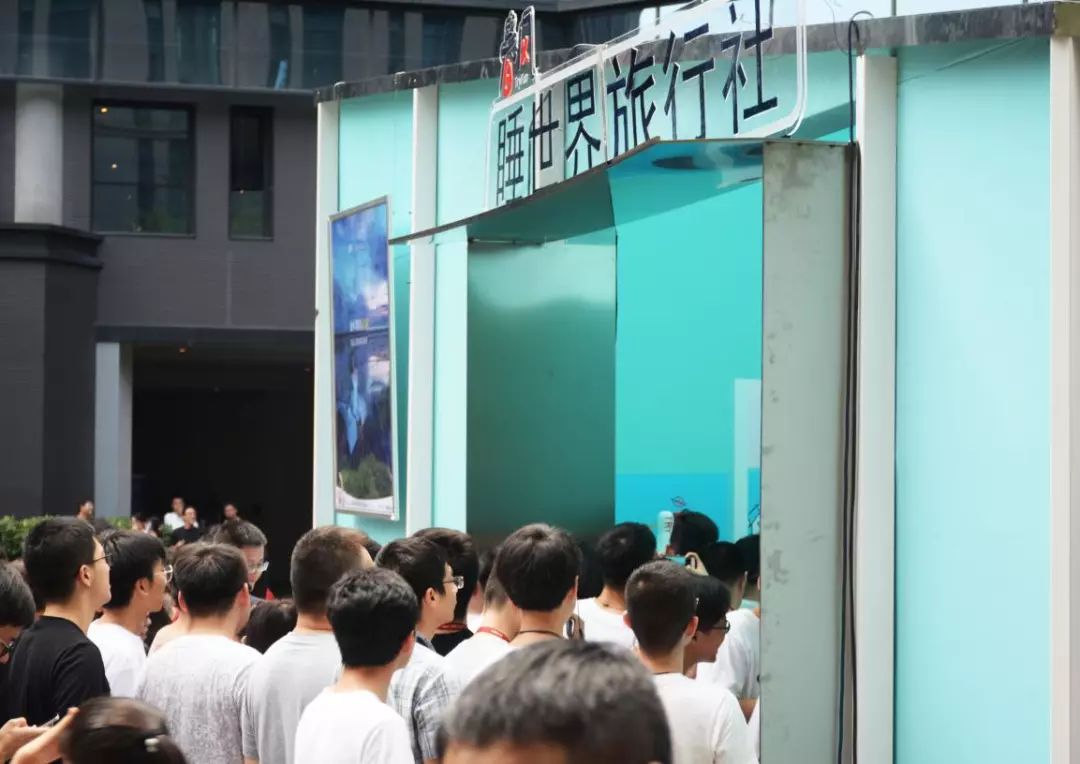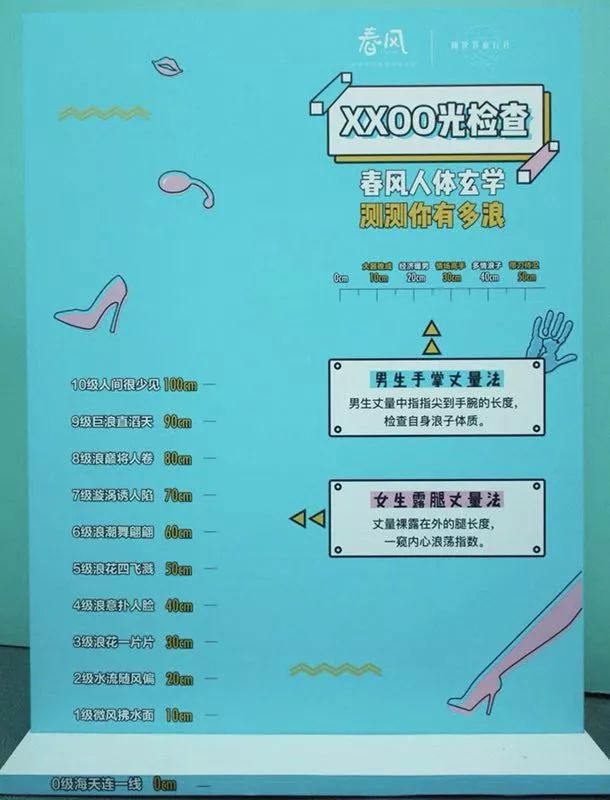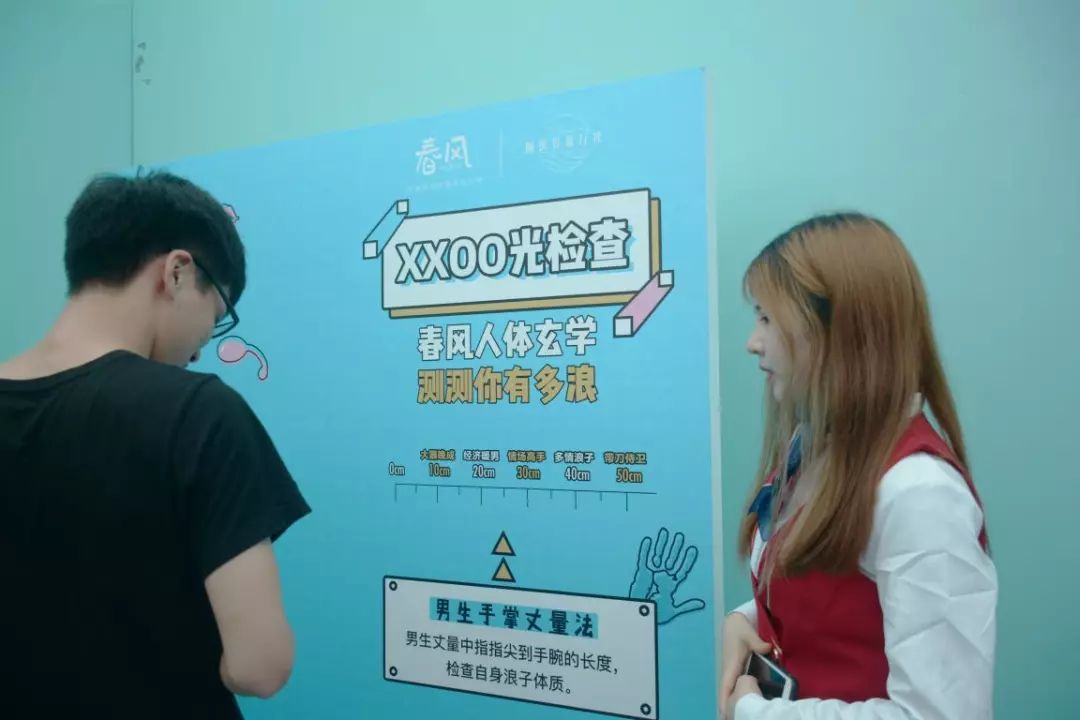 Listen to the Sea Phone Booth
▼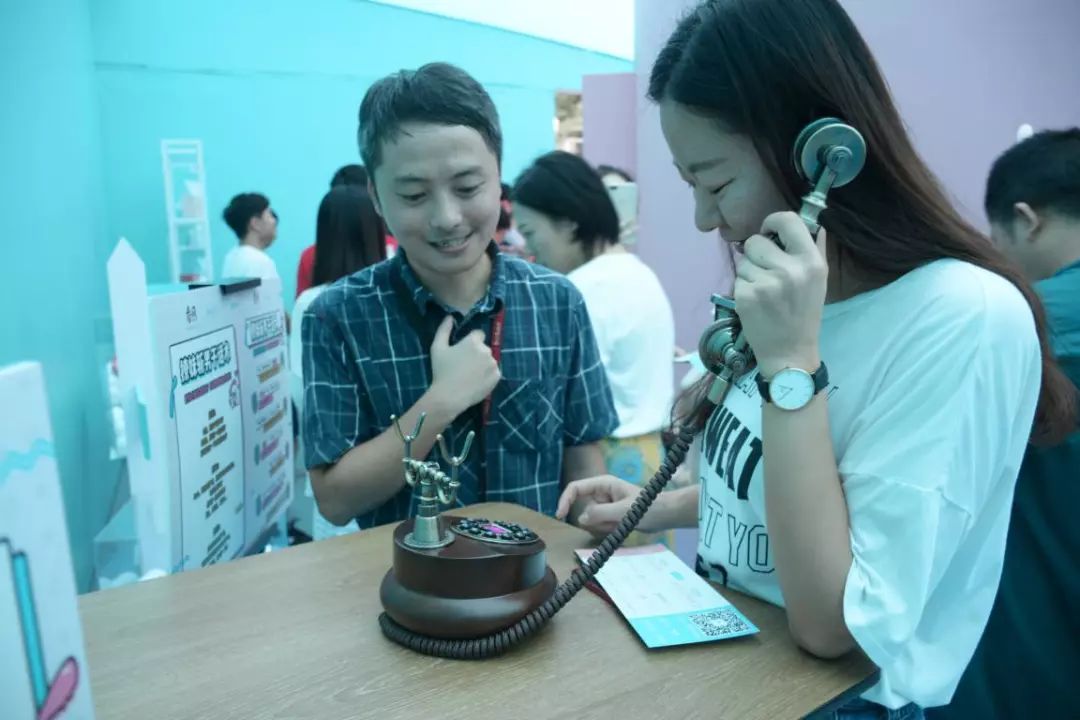 You just need to pick up the phone here and dial a random number then you can hear the sound of "waves" from far away.
Make Merry Together Post Office
▼
You can pick up a TryFun themed postcard, fill it with yearning, choose your favorite postmark and send it to the person you want to make merry with here.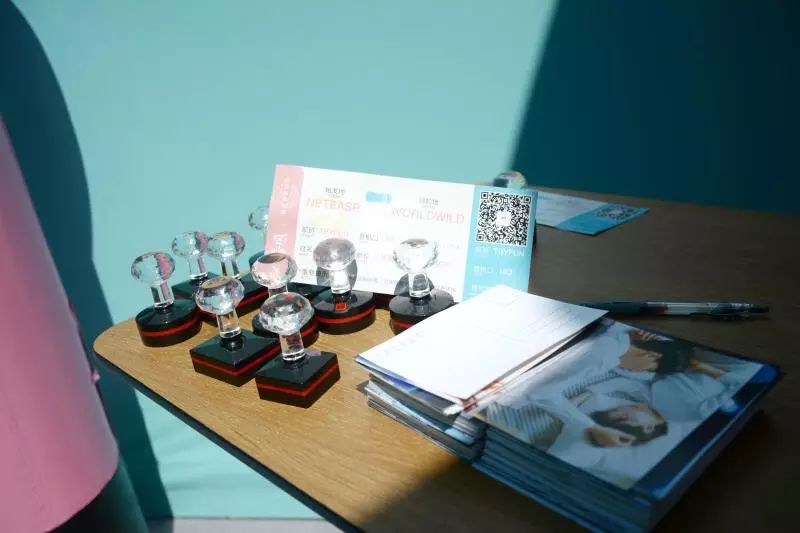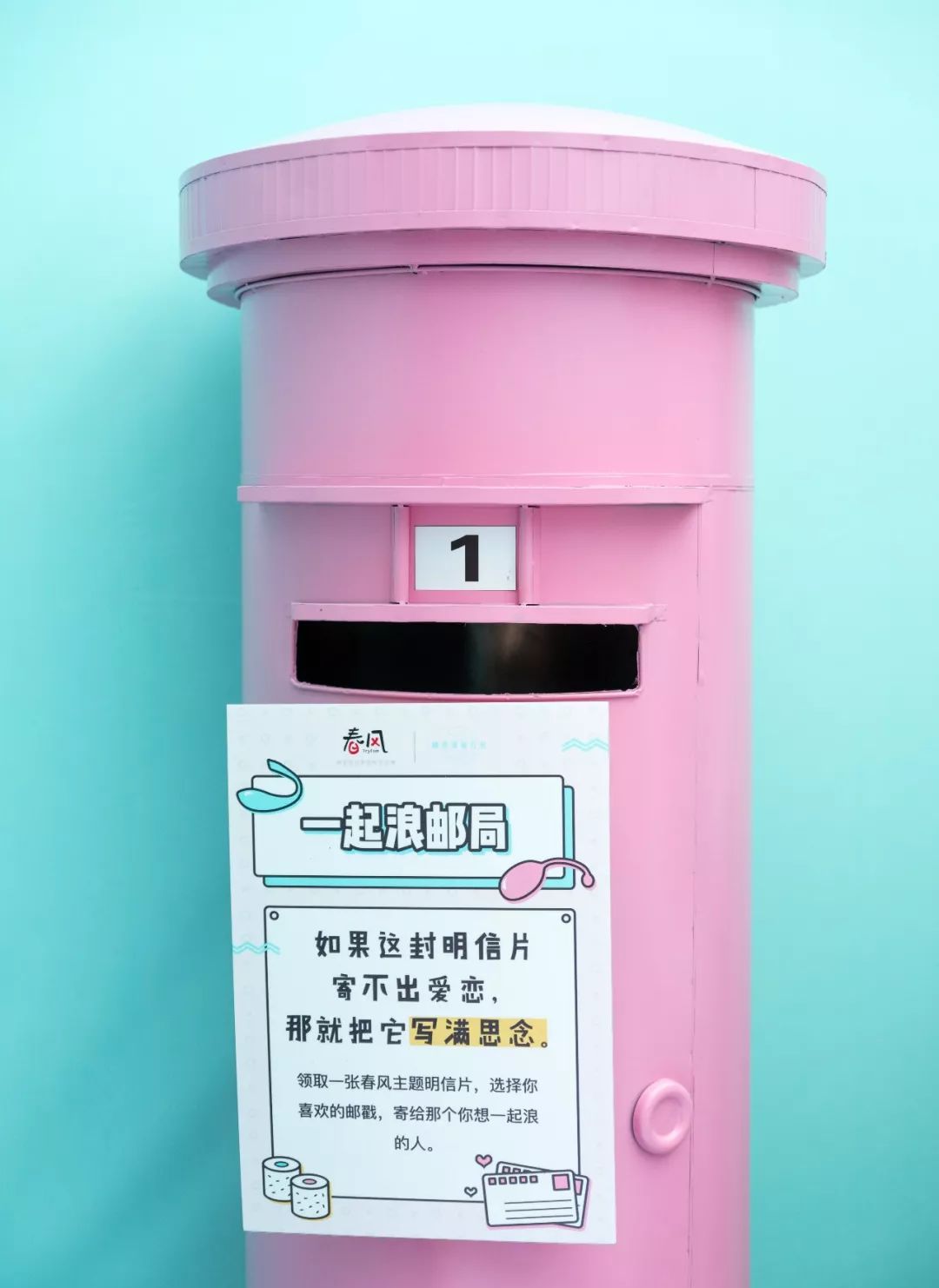 TryFun Parent-Child Tour
▼
This little pink room was the most exciting place in the travel agency because it hided many little secrets that made you shy.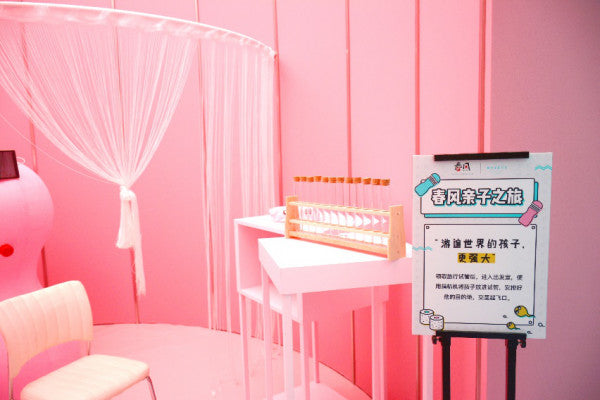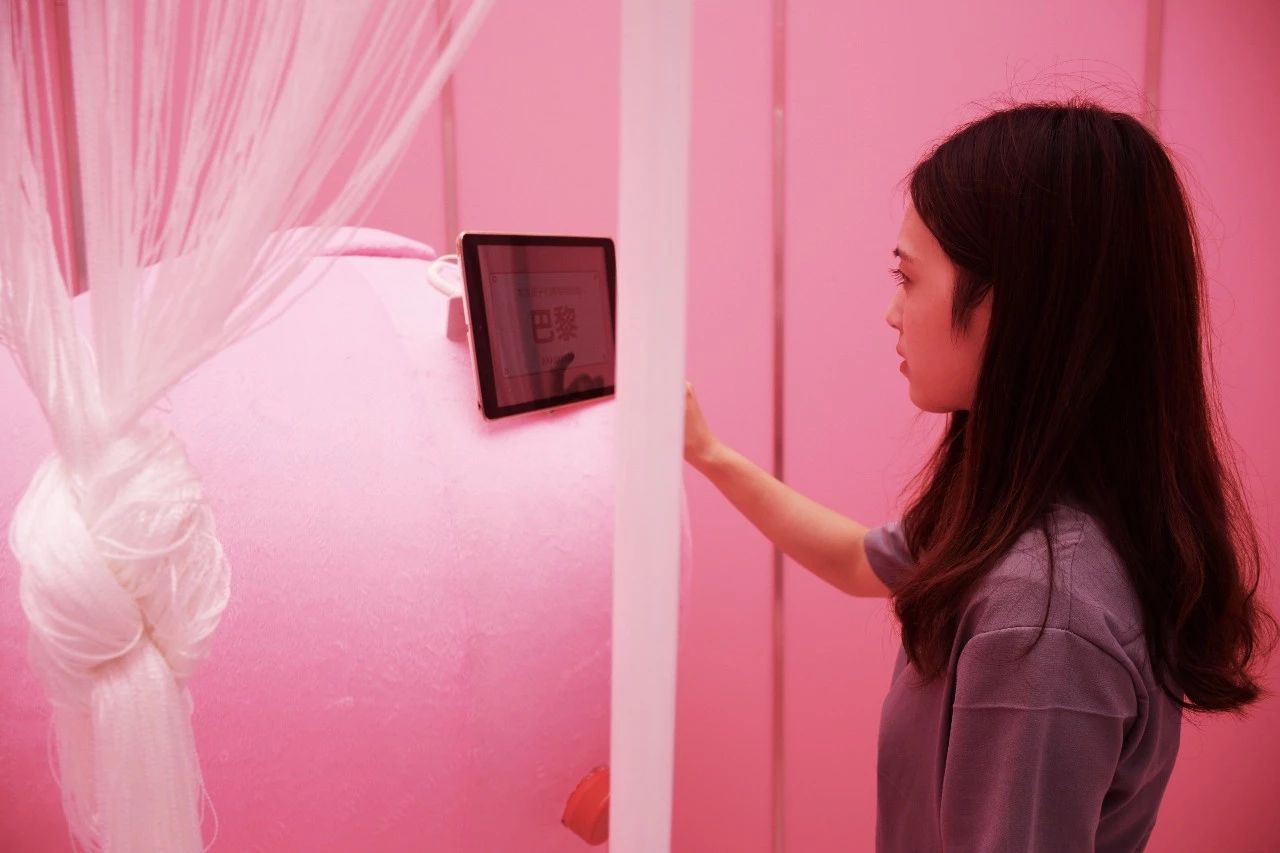 The pace of life is too fast in the busy city. The travel agency hopes that through this small setting, to let everyone relax, appropriate stop, go out for a walk, a wave.
Wave Tour Guide & Encounter Experience
▼
TryFun Sleeping Around The World Travel Agency, along with Ctrip, will take you to the world to experience the merry "waves".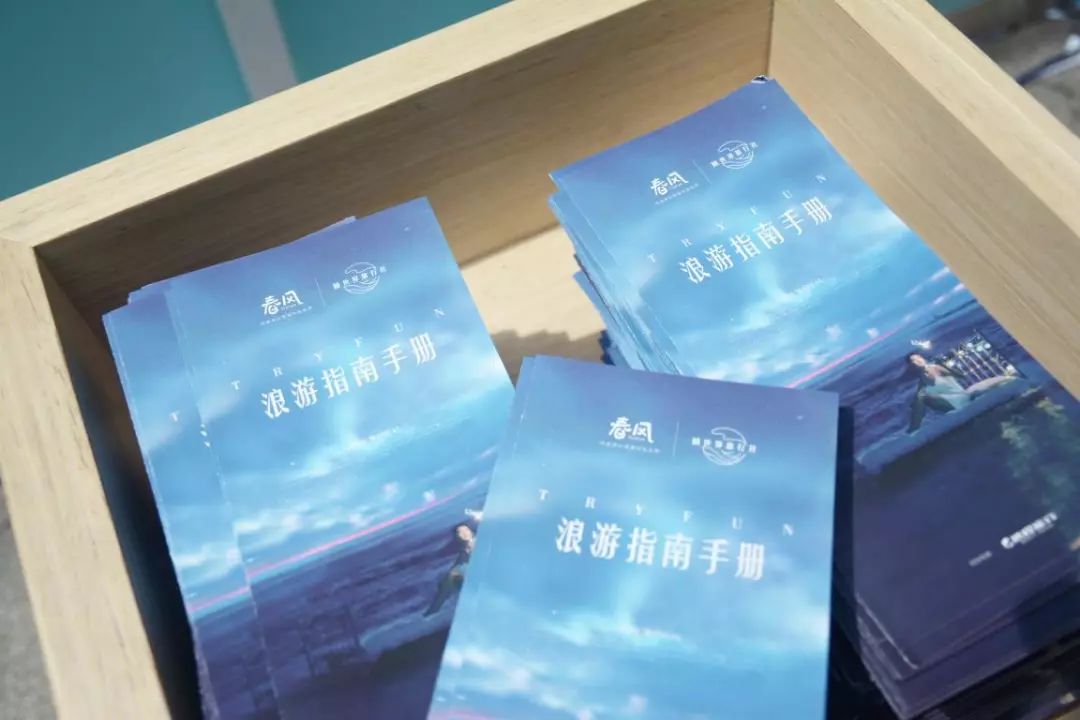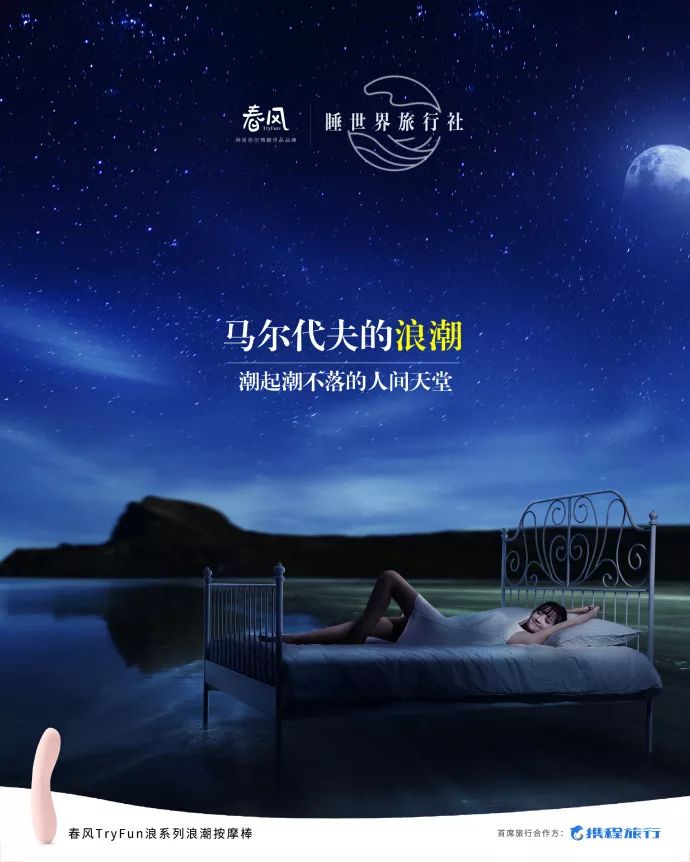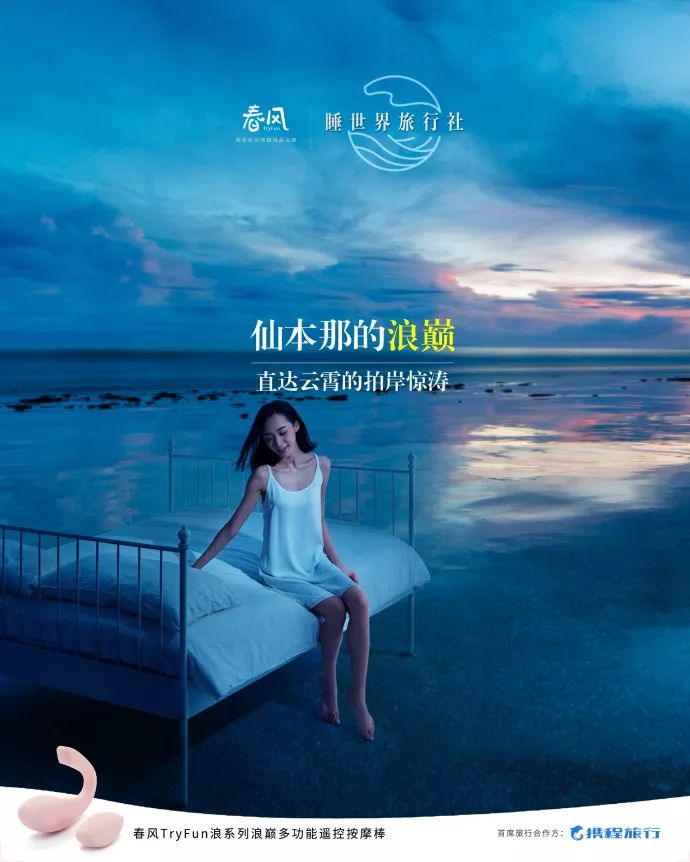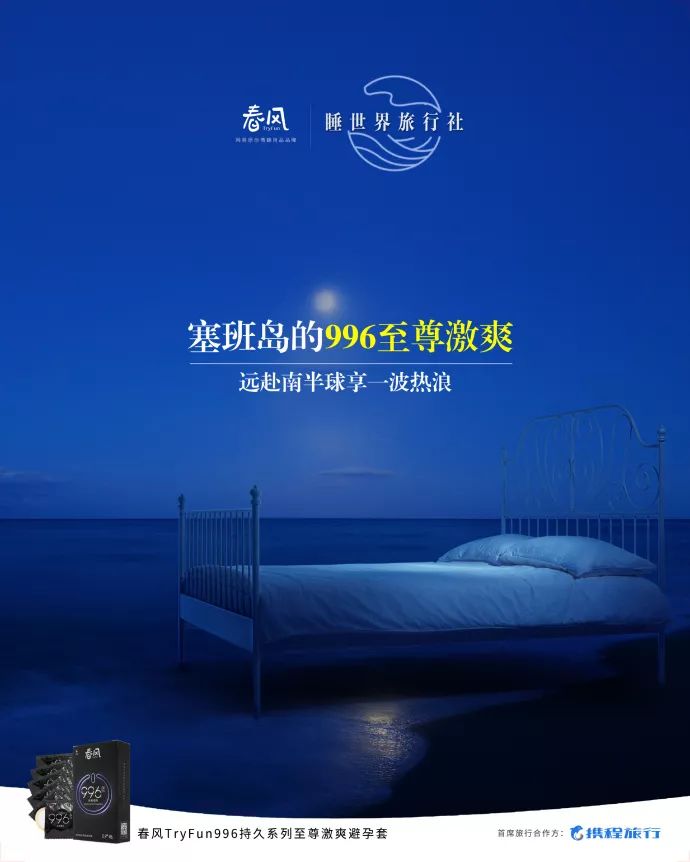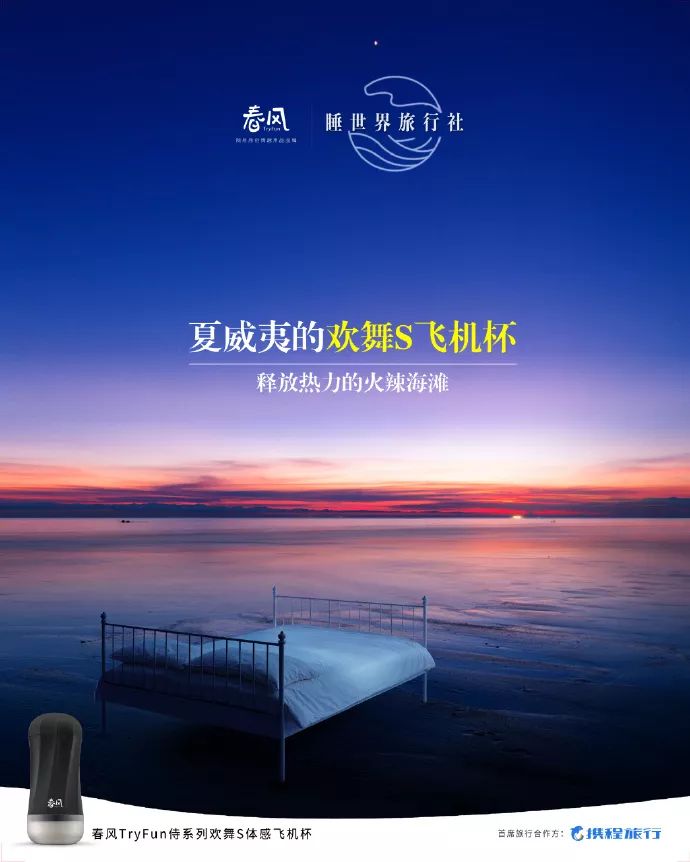 Customized Travel Consultant
▼ 
Sleeping Around The World Travel Agency also has a special travel service, which is the customized service for erotic travel. A form of intent and a professional lady will make your trip more "erotic".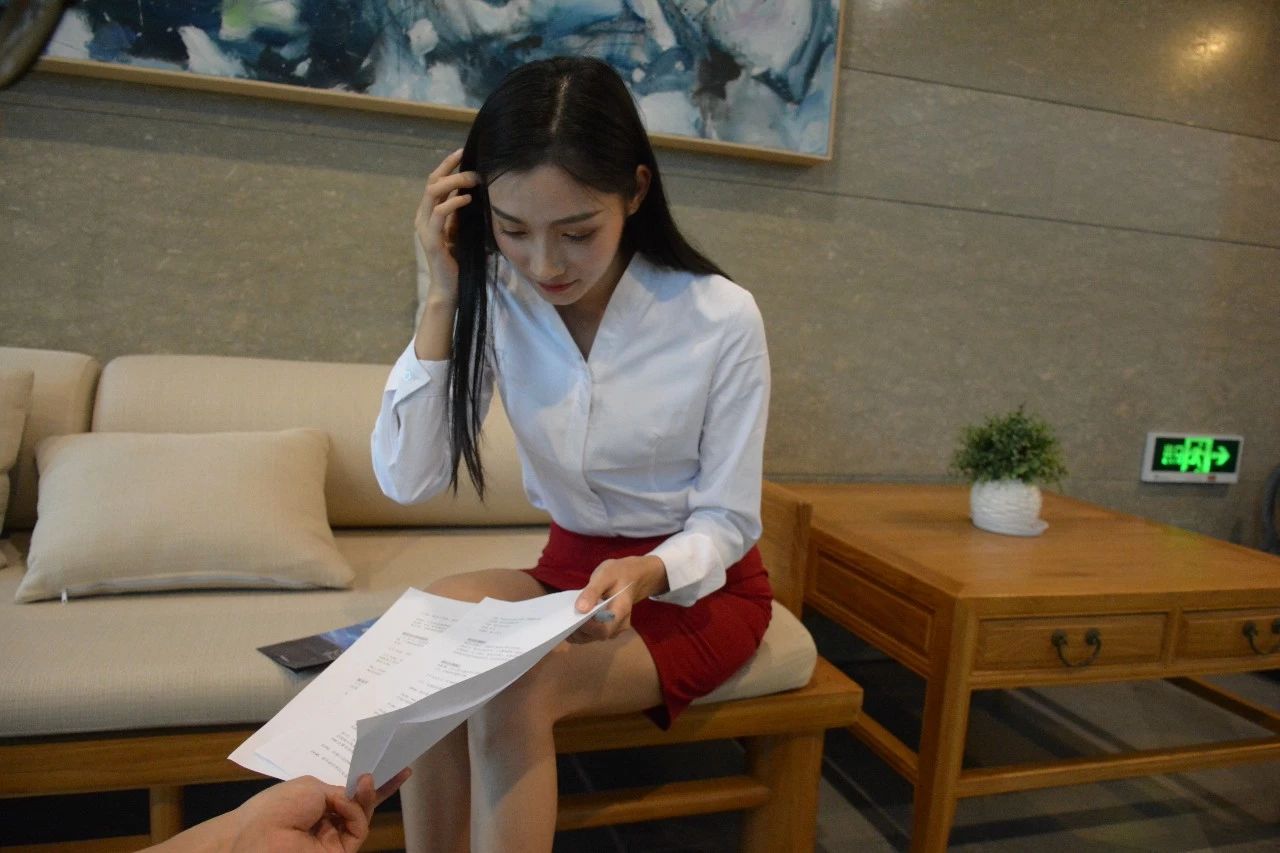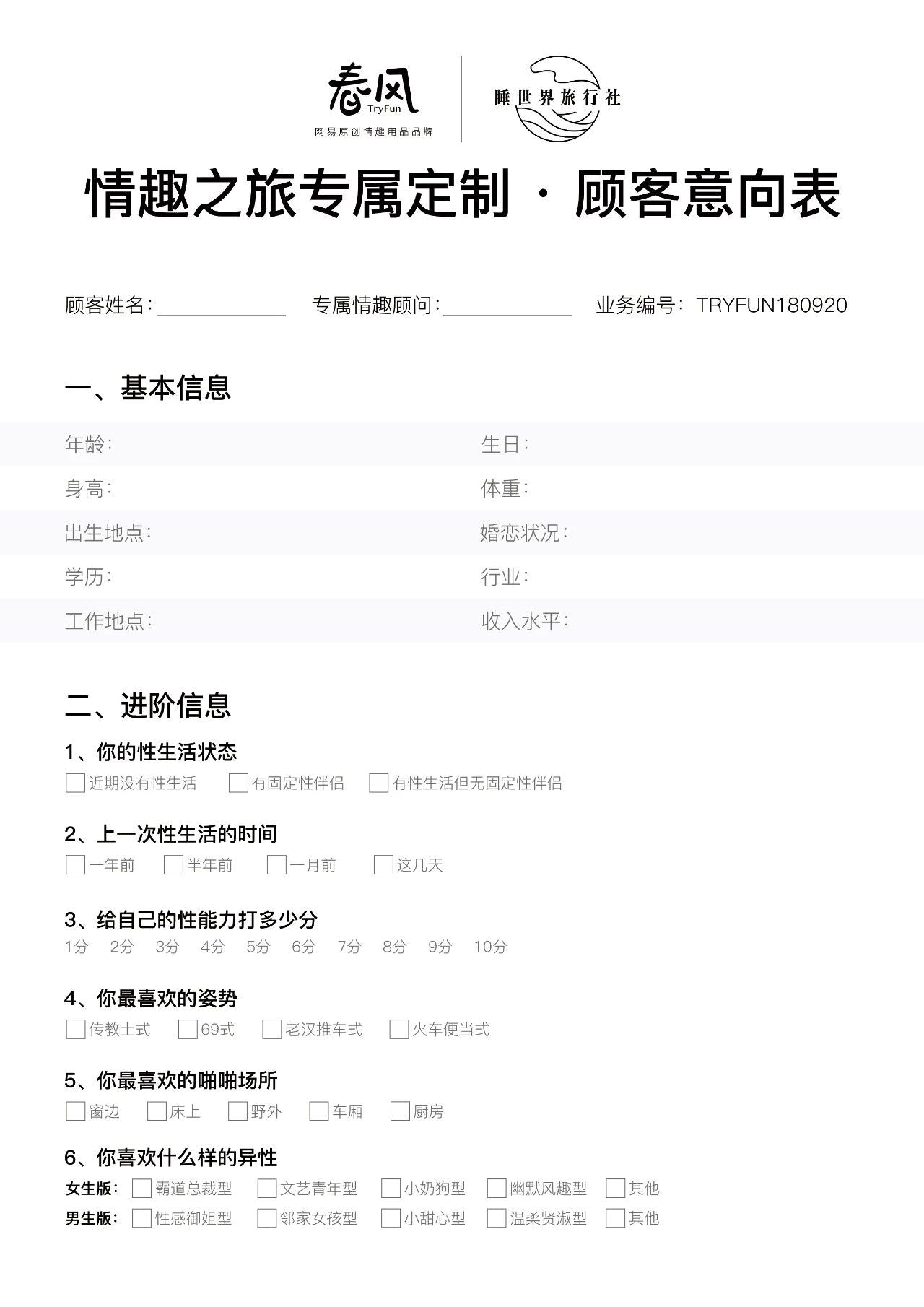 The Good-looking "Tour Guide"
▼
After experiencing the travel agency's comprehensive and multifaceted programs, are you satisfied with the services of these good-looking "tour guides" ?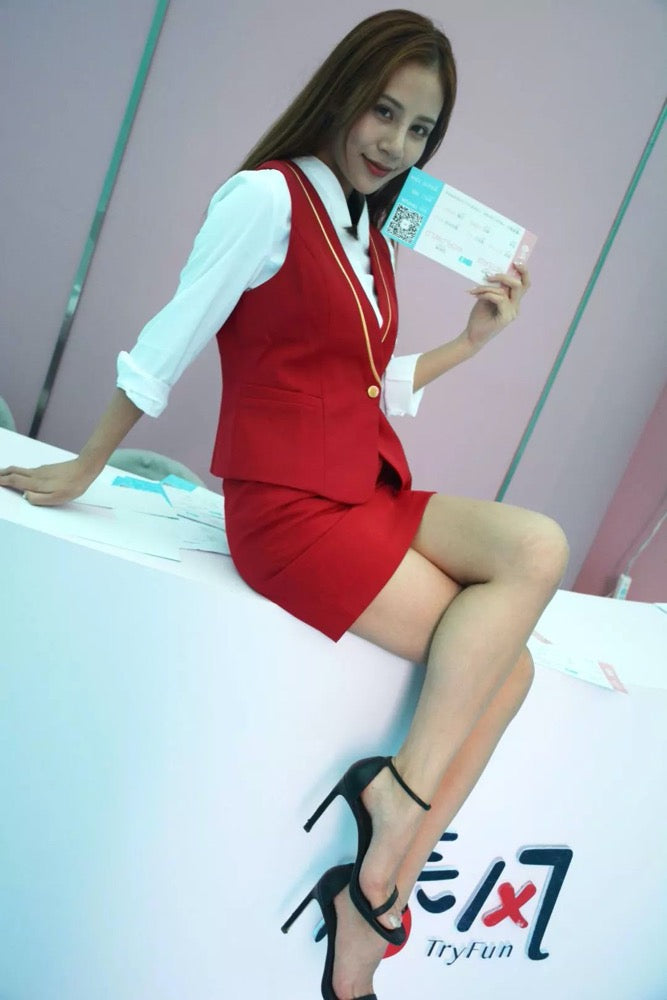 New Released "Wave" Series
▼
Taking advantage of the opening of TryFun Sleeping Around The World Travel Agency, the products of new released TryFun "Wave" series were unveiled at the same time and caught people's attention.
The "Wave" series has three female products: Tide(small vibration massager), Pinnacle(multi-functional remote control massager) and Spray(remote control vibrator).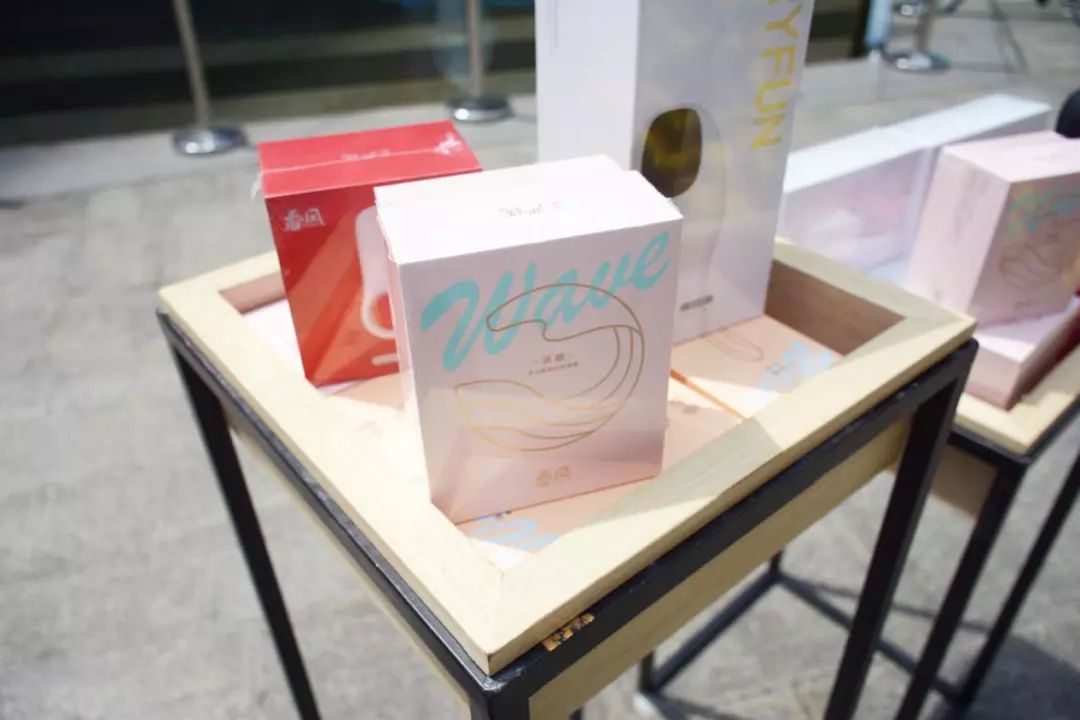 They are smaller, more lightweight and 100% waterproof, not only accompanying girls to various destinations with ease, but also allowing them to unlock their fantasies in more beautiful scenes.